Breaking Bad may have been off the air for a few years now, but the accomplished drama series about a chemistry teacher who deals meth to pay for cancer treatment is still on the minds of many.
Being in one of the best TV series has its merits. Lead actor Bryan Cranston has had his pick of roles since wrapping — not a phone-it-in lucrative gig in sight.
It also comes with some drawbacks, however, like people paying tens of thousands of dollars to buy your character's undies.
Reacting to the news that Walter White's underwear from Breaking Bad sold at auction for a staggering $32,000, Cranston told The Tonight Show: "Those were never worn."
"The ones that are soiled go for much higher… I wish I didn't say that… I mean, people are crazy! Who, in their right mind, is buying a pair of tighty-whitey underwear for 30 grand?" he continued.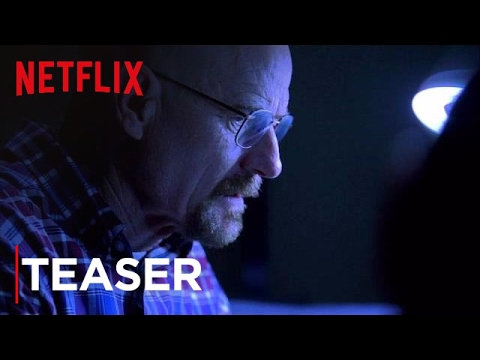 Cranston is joking about the soiled ones, of course, but we hesitate to think about the likelihood of them actually being sold if he wasn't.
Find something new to watch with our lists of the best thriller series, best fantasy series, best horror series, and the new movies coming in 2023.