Fans of Breaking Bad, one of the best TV series, are delighted to see Saul Goodman actor Bob Odenkirk doing well after a health scare at the end of his spin-off Better Call Saul.
The actor is thriving, with a new AMC comedy series, Lucky Hank, which premiered March 19 on the network he's called home for so many years.
His Breaking Bad character has a secured legacy, but it wasn't always meant to go that way, according to Odenkirk's knowledge of the drama series' original plan.
Odenkirk spoke to The Tonight Show about his new role on Lucky Hank, and revealed that when he first got his Breaking Bad gig he "was supposed to do 3 to 4 episodes, then it turned into my whole life."
Fans will remember Saul's first appearance on Breaking Bad from season two episode eight, before any spin-off plans. Who could have seen that Emmy-winning success coming? "They keep calling me back!" Odenkirk added.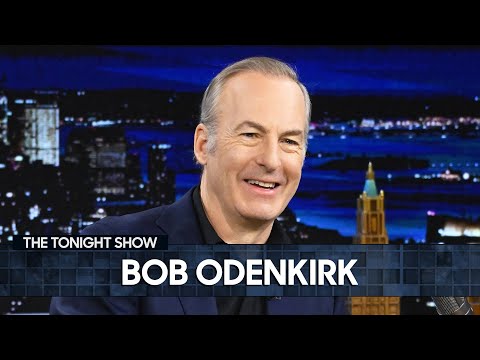 There's an entire cast and crew from Better Call Saul that are glad things went this way, and it's great to see Odenkirk continuing to bring his talent to our living rooms.
For more small-screen drama, see our lists of the best fantasy series, best horror series, and best anime series. Or, take it to the big one with 2023's new movies.