The careers of both Ben Affleck and Paul Rudd have turned out pretty great in the grand scheme of things. It could all have been very different though, had Affleck taken a key role in the teen movie Clueless, which eventually went to Rudd.
Both actors have starred in epic superhero movies; Affleck as a Batman actor, and Rudd as the lead in the Ant-Man cast for the MCU. Both have also been voted People Magazine's sexiest man alive, which is a funny coincidence.
It's those good looks that probably had the pair being considered for the same role in the '90s movie Clueless, but it was Rudd who won the part of Josh in the film in the end.
As part of the 20th anniversary of the comedy movie, Amy Heckerling, the director told Vanity Fair: "Ben Affleck told me [later that] he read. But I don't remember that. He might have read for a casting director."
That was indeed the case, as casting director Carrie Frazier adds: "I brought in Ben Affleck, for the role of Josh. I thought he would be fabulous for it. I was really trying to get Ben Affleck the part."
"Then, when I got the call that it was going over to Paramount, they wanted to have me work on it for no money," Frazier continued. "And I said I wouldn't do that—they'd have to pay me, and they said, 'Oh, well, we really can't do that.' I was heartbroken about that on every level."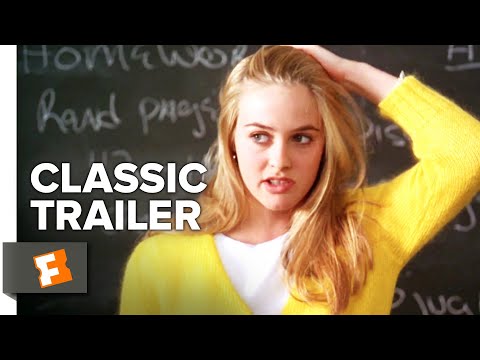 On the eventual casting of Rudd, Heckerling said: "I remember I saw Paul, and I really liked him." Producer Adam Schroeder recalled how they had "tested [Rudd], and we knew he was very, very top-of-the-list." Ultimately, Affleck wasn't to be and Rudd got a role that changed his career trajectory forever.
For more throwbacks, check out our list of the best '90s TV shows. Or, dive into all we know about the Ant-Man characters and the Ant-Man 4 release date for more from Rudd. Alternatively, check out all the new movies coming your way this year, including The Flash, which will feature Affleck as Bruce Wayne once more.