The Golden Globes has weathered various scandals in recent years, and does not have the same status as a high-profile awards show as it once did. One way that they're seeking to combat this is by introducing a new award which focuses more on popularity and box office – which surely Barbie will have sewn up, given its critical and financial success.
The Golden Globes are actually introducing two new awards – the first is Cinematic and Box Office Achievement in Motion Pictures – the one most likely to be won by Barbie. And the second is Best Stand-Up Comedian on Television, which has probably been introduced as a response to the growing critical acclaim for comedians such as Bo Burnham, Jerrod Carmichael, Kate Berlant, John Mulaney, Mae Martin, Marc Maron, and more.
By putting 'cinematic achievement' as well as box office in the award title, the Golden Globes are taking critical acclaim into consideration, as well as financial success. The eight nominated films will be the "most acclaimed, highest-earning and/or most viewed films that have garnered extensive global audience." So, some of the best movies of the year should be recognized – in theory.
The Executive Vice President said that movies that come at the top of the box office charts each year "have typically not been recognized among industry awards, but they should be." It was announced in June 2023 that the Hollywood Foreign Press Association, which used to award the Golden Globes was being dissolved, following controversy. The Golden Globes is now owned by Dick Clark Productions, although who will be voting on the awards is unclear.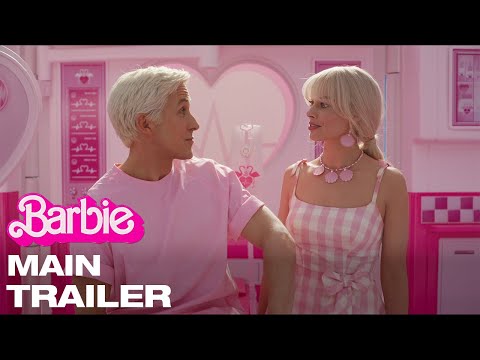 In 2022, the Oscars introduced two awards that were voted on by the public – with both being won by Zack Snyder movies. This was one of many controversial decisions it made to bring in a younger, and bigger audience. One of the others was shortening the ceremony by awarding some Oscars off-camera.
Check out our guide to the highest grossing movies of all time. Find out what we know so far about Avatar 3 and Spider-Man 4.