Canadian actor Sarah Desjardins is currently riding a career wave – after starring in smash-hit Netflix thriller series The Night Agent and also as Shauna's daughter Callie in Yellowjackets. She has now been cast in science fiction movie Tron 3, which is also known as Tron: Ares.
Tron began in 1982 with the now cult Jeff Bridges movie, and Bridges returned nearly 30 years later for Tron: Legacy in 2010, which was directed by Top Gun 2's Joseph Kosinski. Tron: Ares is set to star Jared Leto, as well as Evan Peters, Jodie Turner-Smith, and Greta Lee. The original Tron was one of the first movies to make extensive use of computer-generated imagery (CGI).
Desjardins had a recurring role in Riverdale as Donna Sweett, and also appeared in single episodes of fantasy series Chilling Adventures of Sabrina and drama series Under the Banner of Heaven. In The Night Agent, she played Maddie Redfield – the daughter of the Vice President – who is kidnapped. It's not yet known if she'll return for the second season.
Tron 3 has been in development hell for some time, but star Jared Leto has been attached throughout the process, with a few different directors. The director now confirmed for Tron: Ares is Joachim Rønning, who has worked with Disney before, having directed Pirates of the Caribbean: Dead Men Tell No Tales (2017) and Maleficent: Mistress of Evil (2019).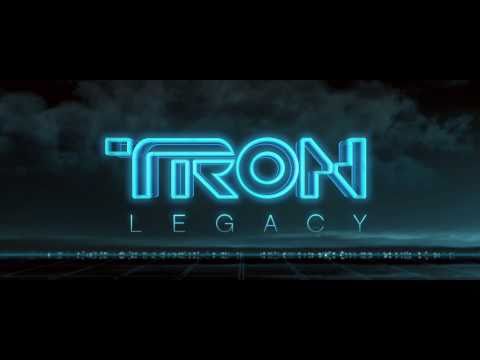 If you want to catch up with the franchise, both Tron and Tron: Legacy are available to stream on Disney Plus. Also, available on the platform is the excellent animated series Tron: Uprising (2012-2013), which fills in the gaps between the two movies.
Check out our guide to the best science fiction movies.