Mike Flanagan's become well known for his Stephen King adaptations. At one point, he was going to make a drama movie spin-off based on The Shining and Doctor Sleep, and he's now revealed the project would've had a great connection to King's underlying lore.
Speaking on the Script Apart podcast, Flanagan unveiled plans to have Carl Lumbly's Dick Hallorann lead a thriller movie. Among the details in his outline was none other than iconic movie villain Pennywise showing up in the opening scene.
"In the canon, little Richie Halloran has an encounter with Pennywise as a young man," Flanagan explains. "Then it was gonna be this whole other thing where he joins the army and ends up trying to work in law enforcement in New Orleans in a heavily segregated police department and is up against a kind of a cousin to the True Knot. A killer who is specifically targeting people who shine, and this big battle there."
The plot would've had Dick's life get torn up by this ongoing battle, leading him to taking up a job at the Overlook Hotel, thus tying all the horror movies together explicitly. He had the ending sussed out too, and it's a doozy.
"At the end of the story we come back to him in the Overlook and they say the caretakers here," Flanagan states. "He'd come downstairs to meet them in the lobby and you think it's the Torrance family, but it isn't. It's Delbert Grady and his twin daughters and his wife. And you realise you're seeing the beginning of that story."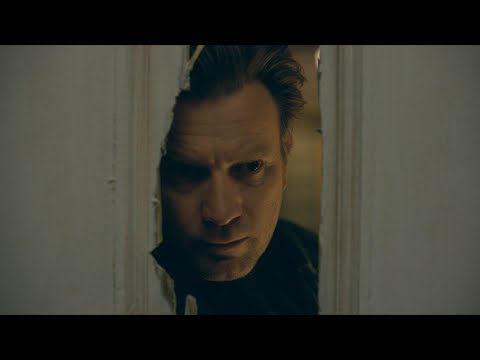 That would've been a big plot twist for sure. Sadly, as the filmmaker recalls, the opening weekend of Doctor Sleep nipped all these plans in the bud. The vampire movie, starring Ewan McGregor as an older Danny Torrance, generally under-performed, putting franchise plans on the backburner.
What could've been, eh? Flanagan is currently working on a horror series based on The Dark Tower for Amazon Prime Video. Have a look at our list of the best Netflix series for more small screen entertainment.