Even before completing his new Halloween movie trilogy, David Gordon Green had set his sights on a new Exorcist trilogy. The reboot of one of the best horror movies of all time has been hotly anticipated, but until now the only returning cast member confirmed has been Ellen Burstyn, who played the mother of the possessed young girl Regan. But now, there are reports that Linda Blair herself was on set for a few days and has a cameo in the movie.
According to Above the Line, "Sources say that Blair was only on set for a few days, so she's not in the film all that much, but her return to the franchise should make fans' heads spin with excitement."
"Linda Blair served as an advisor on the upcoming Exorcist film," a Blumhouse spokesperson told Above the Line. Notably, that statement does not address whether or not she's in the film. Production has already wrapped on the film and it's due for a release to coincide with Halloween in October 2023.
2023 marks the 50th anniversary of the release of The Exorcist, which became a landmark horror movie. Home sales of The Exorcist on VHS or DVD were banned in the UK during the "video nasty" era, which lasted until 1999, when it was also re-released in theatres.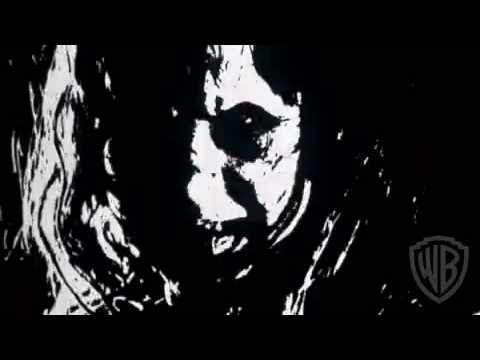 Because it's been 50 years since the release of The Exorcist, that obviously limits how many returning cast-members there could be. New cast-members include Leslie Odom Jr and Ann Dowd. The script for the second movie in the trilogy has reportedly already been written.
While we wait for more news on The Exorcist, check out our guide to the best ghost movies.