Everyone is getting excited for Indiana Jones 5, and even though Steven Spielberg did not direct this one, it's in the very capable hands of James Mangold. In 2008, Steven Spielberg spoke to Vanity Fair about Indiana Jones 4, and he discussed letting his children watching his own films. He also spoke about how it led to the invention of the PG-13 rating, thanks to Indiana Jones 2 (Temple of Doom).
"I haven't shown Jaws to my 10 or 11-year-old, and I won't. I showed Jaws to Sawyer when he was, I think, 13. Because then they use the argument, 'Dad, I was bar mitzvahed last week. Everybody said today I'm a man, and you still won't let me see Jaws?' Sometimes the kids outsmart me. It is PG, but that was before the PG-13 rating. Today Jaws would obviously be PG-13. Just because of the menace, the feeling of it, even more than the blood." It's definitely true that Jaws is up there with the best horror movies.
Spielberg explained how things changed with the Indiana Jones movies; "I guess Temple of Doom ushered in the PG-13 rating. The story of that was, I had come under criticism, personal criticism, for both Temple of Doom and, you know, Gremlins, in the same year [1984]."
Spielberg helped redefine the concept of the family movie; "I remember calling Jack Valenti [then the president of the Motion Picture Association] and suggesting to him that we need a rating between R and PG, because so many films were falling into a netherworld, you know, of unfairness. Unfair that certain kids were exposed to Jaws, but also unfair that certain films were restricted, that kids who were 13, 14, 15 should be allowed to see."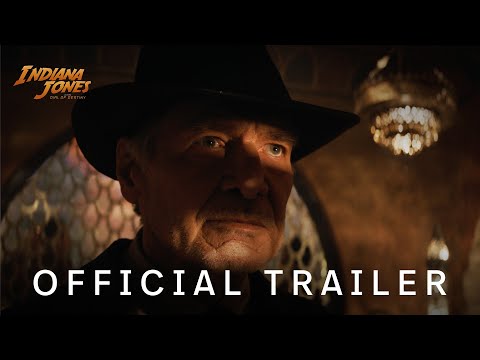 Spielberg concluded; "I suggested, 'Let's call it PG-13 or PG-14, depending on how you want to design the slide rule,' and Jack came back to me and said, 'We've determined that PG-13 would be the right age for that temperature of movie.' So I've always been very proud that I had something to do with that rating."
Check out our guide to the best adventure movies and the best Steven Spielberg movies.