With so much of the Skywalker Saga focusing on the war between the High Republic and Galactic Empire, nobody can say that Star Wars isn't political. Maybe the original trilogy wouldn't have been considered among the best movies of all time if it wasn't candid about politics. Even Andor, a widely-popular Star Wars series released last year, became known for its politically-charged overtones.
But the political underbelly of Star Wars doesn't stop there. In a new interview on the Star Wars website, George Lucas revealed that Emperor Palpatine, evil Sith Lord and architect of the tyrannical Empire, was inspired by one figure in political history in particular — a former United States president, no less.
"The inspiration for Star Wars, one of the very first ideas, was when Richard Nixon tried to change the Constitution so that he could run for a third term," he explained. "We all knew he was a crook, he was a bad guy, he did terrible things and we sort of chugged along with it. It wasn't until the impeachment, and really even later than that, that we understood how completely corrupt he was."
"But that was the idea, which was, 'How does a democracy crumble? How does it die? 'When it doesn't die with a revolution — it does in some cases — but not in the world of the ideal democracy, which we thought we had at that time, how does that happen? Would the people vote for it? And yes, they do vote for it, that's the whole point," he said. "There's an outside threat, and that threat allows the tyrant to take over. And the populace gives up the democratic powers and this guy is suddenly running the show. You end up with the Empire."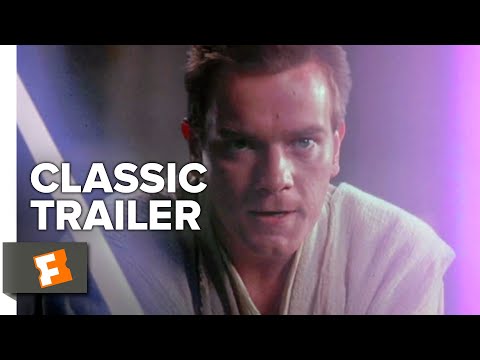 He continued, "That's what happened with Palpatine, ultimately. Everybody thought he was a nice guy. But he wasn't. He was a politician and he was ambitious, and he was a Sith Lord, but he didn't talk about it. And he was plotting to take over the Republic. He wasn't just a bad guy that ran around killing people."
So, it turns out that the OG Star Wars villain was a lot closer to home than, perhaps, a lot of us realised. For more on Star Wars' heroes and villains, check out our guides on the best Star Wars characters, Darth Vader, and Anakin Skywalker. Or, if you're after something different, here's our explainer on all the new movies to look out for this year.