Needless to say, Patrick Stewart made Star Trek character Jean-Luc Picard a legend — so deciding whether to continue the character's story in Star Trek: Picard was always going to be a difficult decision for the actor. So, as revealed in an interview with the LA Times, Stewart had two conditions when it came to potentially re-joining the Star Trek The Next Generation cast.
"I turned [Picard] down at first," he admitted. "And then I thought about the offer and decided I would do it, but I made two conditions. I didn't want to wear a uniform, and it must not be a series that is fundamentally a sentimental reunion of The Next Generation. And they agreed to that."
Stewart continued, "And I think the first Next Generation character who came on the show was Jonathan Frakes, and then in Season 2, Marina Sirtis, who played Counselor Troi, was also in it. And to my great pleasure, I enjoyed having them back on the soundstage. We've all aged, all of us. I mean, Michael Dorn, whose hair is white! And Jonathan with his grizzled gray beard. And me, of course, with my hollowed cheeks and exhausted appearance."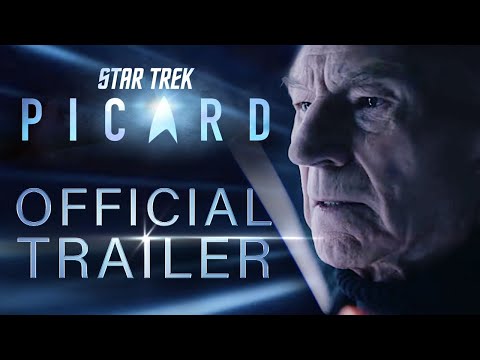 For more on your favorite sci-fi series, check out our explainers on all the Star Trek captains ranked and the Star Trek Strange New Worlds season 2 release date.