OK, so we've got good and bad news about Marvel movie Thunderbolts. The good news is that Lee Sung Jin, the showrunner of the already-acclaimed Netflix series Beef, has come on board as a writer for the superhero movie. The bad news is that this suggests that the film's writing process is still far from done at this stage.
"I'm rewriting it," Lee told Variety in an interview. "It's the whole squad again. Jake asked me if I would come on board. I probably should have taken a break, but there's a lot of themes and exciting things about the movie that I couldn't help but sign on."
As exciting as Lee's addition to the writing room is, we can't help but feel a little concerned about the Thunderbolts release date. With shooting expected to begin in June, is two months enough time to completely overhaul a script?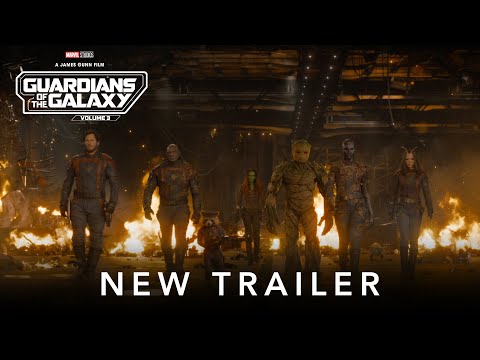 "It's truly an honour to be part of a Marvel thing, but it is very different," Lee added. "One, it's not my project, it's Jake's. It's such a large scope and scale that the type of writing is very different. At the same time, the process feels the same, I'm still talking to Jake every day. … I think once you find the squad of people you love and trust and are so talented, you do everything you can to keep working with them."
Before we get to Thunderbolts in 2o24, check out our guide to all the new movies set to be released this year, including Marvel's Phase 5 movies Guardians of the Galaxy Vol 3 and The Marvels.