If there's one thing we already know about Deadpool 3 – it's that it will be jam-packed with cameos. Ryan Reynolds loves nothing more than calling up his celebrity pals to appear in the franchise, which clearly means a lot to him. And one fan theory that's starting to build momentum is that Taylor Swift will have a cameo in Deadpool 3.
Swift's connection to Deadpool began way back in 2016, when her chosen Halloween costume that year was the Merc with a Mouth. But being Swift, she didn't head to a Spirit Halloween like the rest of us, she got the actual costume that Reynolds wore in the first movie. On Instagram, Swift thanked her friend Reynolds for lending her the getup; "You're the best Deadpool inside contact ever."
In September 2022, Reynolds stoked the rumor mill further by posting an announcement video that Jackman would be back as Wolverine. And the house where he recorded said video was the same location that Swift used in her iconic All Too Well short film.
In November 2022, Reynolds was asked about Swift while promoting his Christmas movie Spirited. "If we shoot the next Deadpool film in our house, then that would be that location," Reynolds joked to ET. Reynolds confirmed that he'd 'of course' be down to have Swift appear in the upcoming movie. "Are you kidding me? I would do anything for that woman. She's a genius."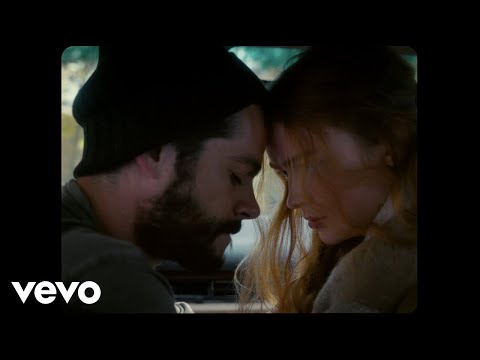 He added that his whole house was obsessed with Swift's new album. "All of us, whole house, I'm not kidding. I love it [Swift's album Midnights] so much. I do, Blake does, my daughters. We love it. Obsessed."
Fans are obviously all going to be on the lookout for Tay-Tay during Deadpool 3, and it's definitely a possibility that she could crop up. Now that Deadpool is officially part of the Marvel Cinematic Universe, the cameos will probably be off the charts. While we wait to find out, check out our guide to the best Marvel villains.