Fans are excited to see Hugh Jackman's Wolverine team up with Ryan Reynolds' Deadpool for the first time in nearly 15 years in the upcoming Deadpool 3, in which they will officially become MCU characters. But Reynolds says that Deadpool would never have got off the ground as a movie character in the X-Men movies, if it wasn't for fans demanding it.
In an interview with Desde Hollywood which took place when the first Deadpool movie came out in 2016, Reynolds gave the fans all of the credit for bringing the foul-mouthed comic book character to the screen. "In 2004 I was introduced to Deadpool for the first time and I thought the protagonist of Deadpool is morally flexible. I thought it was unusual to have a character that doesn't necessarily fight on the side of good or bad, he kind of just does what he wants to do. I thought that was kind of dangerous and disruptive in the comic book universe."
"Of course no one had the balls to make it and the movie sat on a shelf for years. It wasn't until the fans saw some leaked test footage that we did and they overwhelmed the studio with hate mail, tweets and anything else that they can do. They said 'we want a Deadpool movie and we want it now!'"
Reynolds concluded; "People had this false idea that I have been an ambassador for Deadpool for eleven years. Yes I have, but I got nothing done. It was all the fans and I just went along with it. Thankfully they did the hard work for me."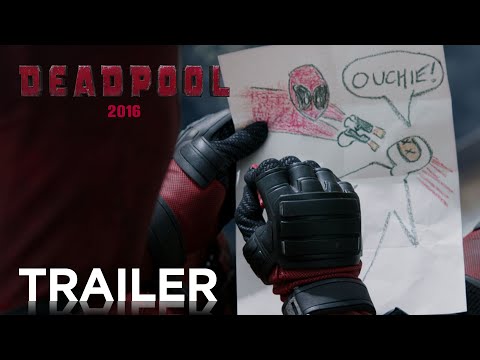 We don't know exactly when Deadpool 3 will start filming, but it should be fairly soon, as Hugh Jackman has been getting back into his Wolverine training. It's scheduled for release in November 2024. New cast-members include The Crown star Emma Corrin, Succession star Matthew Macfadyen, and reportedly Owen Wilson will be playing his Loki character Mobius.
While we wait, check out our guide to the best superhero movies.