How many Knives Out movies will there be? Knives Out took the world by storm when it theatres back in 2019. Directed by Rian Johnson (who made one of the best Star Wars movies), the thriller movie was a delicious whodunnit with a group of suspects made up of stars so bright you could power a solar farm with the cast.
However, the dark comedy movie's real star was Benoit Blanc (Daniel Craig), the Kentucky-fried detective tasked with untangling a murderous conspiracy. Soon after the film's debut, Johnson announced he was working on a sequel, and a bidding war began to claim ownership of this fresh franchise.
Netflix triumphed, buying the rights to the sequels for a reported $469 million. But what did the streaming service get for its investment? How many Knives Out movies does Rian Johnson plan on making?
How many Knives Out movies will there be?
When Netflix bought the rights to Johnson's film, the company announced two sequels, so we're definitely getting a trilogy of Knives Out movies.
The first, simply titled Knives Out, came out in November 2019, while the sequel, The Glass Onion, had a limited one-week theatrical run in November 2022 and will move to the streaming service on December 23.
Johnson is currently working on the script for Knives Out 3, and no official release date has been announced. The earliest we'll probably see Knives Out 3 is in late 2024, but don't quote us on that.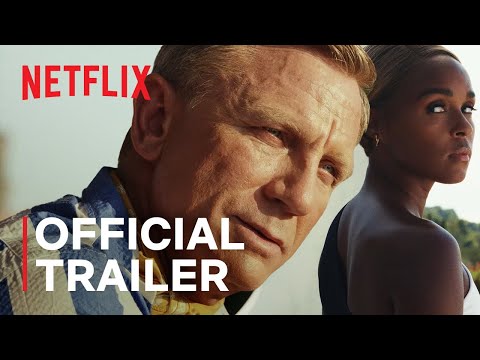 Will there be more Knives Out movies?
There'll probably be more Knives Out movies after Johnson completes his trilogy. Both Johnson and Craig have said they'll keep making detective movies as long as they're both involved.
If you're looking for more information on Benoit's latest case, you can check out our Knives Out 2 ending explained, or if you want a decent film to watch, we have a list of the best Netflix movies.