Harry Potter's call sheet, at least at the beginning, was largely made up of very young children. It's understandable, then, that through the years of filming Harry Potter movies, the growing cast had ups and downs in their relationships with some of the best fantasy movies.
The Harry Potter cast was, as fans know, led by Daniel Radcliffe, Emma Watson, and Rupert Grint. The trio became adults in front of our eyes, and they've been open in the past about the ways they felt caged by Hollywood.
Watson even came close to calling quits on one of the most lovable Harry Potter characters, but we're glad she didn't. And in 2010, she shared why.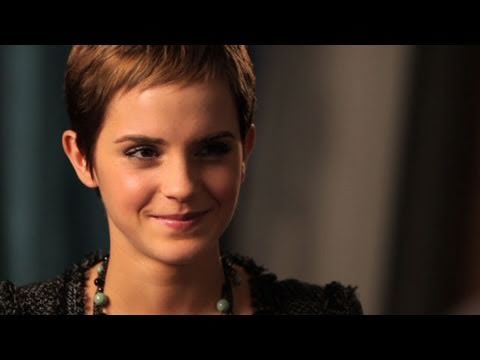 "I think I probably would have been public enemy number one," she said. "I would not have been very popular. I think I would have found it very difficult watching the movies being made without me being a part of them."
"I grew up making them. Being part of that film franchise feels like part of my identity in a way. Things only would have been a little easier if we would have got a lot more sleep." And on how Hermione would have been different with a changed actor, Watson feels "she would have been maybe less hectic."
We're glad she decided to continue of her own volition rather than the opinion of fans; the happiness and health of young stars are far more important than the upset of a recasting. After it all, she thinks she "definitely made the right decision."
If you want to do your best Hermione impression and hit our library, we've got further reading on everyone who owned the Elder Wand and an unlikely nod to a horror classic you may have missed. We've also got a guide on how to watch the Harry Potter movies in order, the best movies of all time, as well as the new movies coming soon, including the possible Fantastic Beasts 4 release date and the Harry Potter TV series release date.