The undead have around Hollywood since the earliest days of film, yet we didn't get a feature-length piece of rotting flesh until the '30s. It was 91 years ago today, July 28, 1932, that White Zombie, one of the best zombie movies and widely regarded as the first of its kind, premiered.
The horror movie takes a classic, voodoo-inspired approach to zombification. Madeleine, played by Madge Bellamy, is holidaying in Haiti with her partner. While there, a plantation owner becomes obsessed by her, and enlists a voodoo master for help, who believes that turning her into a brainless walking corpse will do the trick.
She's given poison that does just that, and her fiancé has to stop the evildoers and break the curse before it's too late. Like a cross between romance movies and monsters, ably directed by Victor Halperin.
The picture holds plenty of problematic elements, not least being Bela Lugosi as the voodoo man, appropriately named Murder. The whole thing probably has more in common with vampire movies than zombies these days, but the heritage remains.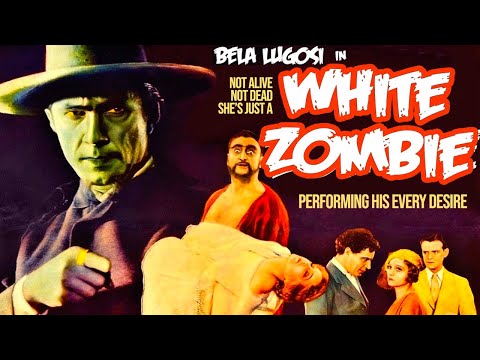 You can watch the whole thing above, since it's now part of the public domain. There's a sequel, Revolt of the Zombies, but it's not as noteworthy. Zombie pictures would play around in these tropes until a little upstart named George A Romero comes along in the '60s and directs Night of the Living Dead.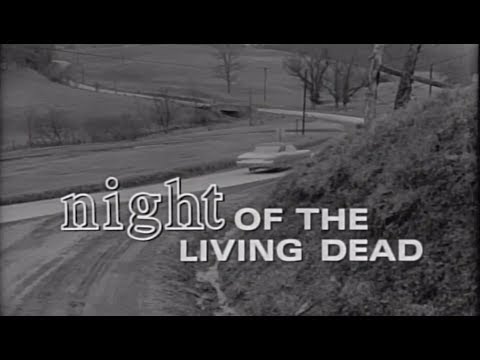 A new standard for the best movies featuring the walking dead was born. And the rest is history, leading to now, where we've got The Walking Dead and Resident Evil, and many more than have pushed shambling corpses into the mainstream, keeping the flame of White Zombie alive.
Check out our list of the best werewolf movies for more scares. We have guides on The Walking Dead cast and the Resident Evil movies in order to satisfying your need for their flesh, and you can check our guide for new on Netflix to see what else might show up.