All good movie villains need an origin story, and Ursula is no different. Although The Little Mermaid character doesn't have much of an origin story in the original animated movie, one was introduced in the 2008 Broadway production — with Ursula being the estranged sister of King Triton.
The new movie, which stars Melissa McCarthy as Ursula, will also incorporate this, with the actor expanding on Ursula's characterisation in an interview with Entertainment Weekly. She's the villain, but there's such an edge to her," McCarthy explains."She's been put in this lair."
"It's like she's had too many martinis alone," the comedy movie actor added. "Her friends are eels. That is a woman who has seen it, been in it, dug her way back out. All my references are terrible, but I kept thinking, 'Many a Pall Mall has this woman had.' To keep the humor and the sadness and the edginess to Ursula is everything I want in a character — and frankly, everything I want in a drag queen."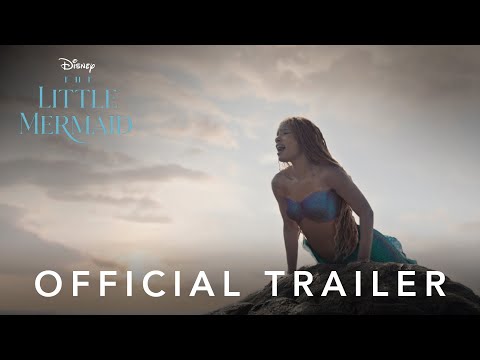 Lin Manuel Miranda, whose best known for creating the musical Hamilton, worked closely with Alan Menken on the music for the live-action Disney remake. Also speaking to the outlet, he described how McCarthy embodied the Disney villain in iconic Disney song, 'Poor Unfortunate Souls.'
"She brings all of the delicious camp from the original, but then also is just scary," he said. "If that's your favorite song, you're going to be happy." If you want more dramatic origin stories, check out our guide to some of the best movies of all time.