As Batman villain The Penguin, it's safe to say that Colin Farrell underwent a pretty dramatic transformation, with his prosthetics and makeup making him unrecognisable in 2022 movie The Batman.
After his performance in The Batman, it was announced that Farrell would be following in the footsteps of John Cena's Peacemaker and get his own spin-off TV series focussing on The Penguin's dastardly deals in Gotham. And in an interview with Gold Derby, Farrell made it clear that if you were impressed with his makeup in The Batman, then you'll be "blown away" by his look in the series.
"I mean, you'll be blown away by the makeup because it's just I don't know how and I couldn't… I don't know enough about the materials and about the different choices of skin tone that Mike Marino and Mike Fontaine are using but even the makeup is even somehow in a very subtle way, even better," he explained.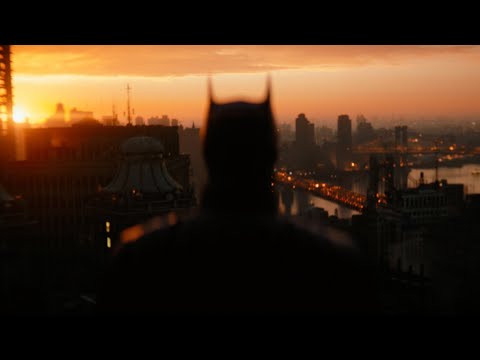 "It's even, it's just more perfected. So I'm in New York now. I'll head back to Los Angeles tomorrow. We spent the two-three days in New York doing makeup tests and camera tests with wardrobe and stuff and meeting some of the other actors and we start shooting on the 27th or 28th of this month."
While we wait for The Penguin show release date, check out our guides detailing all the Batman movies in order, best Batman actors, and best Joker actors.