David Fincher is finally back with his first new movie since 2020's Mank, and there was a six year gap before that to 2014's Gone Girl. Michael Fassbender has also starred in exactly one film since 2017 – and that was Dark Phoenix – so it's definitely something of a comeback for both director and star. It's therefore safe to say, we're more than a little excited for when The Killer lands on Netflix.
Speaking via Variety at the Venice Film Festival, where The Killer has had its premiere, Fincher said that he wasn't interested in making his hired assassin protagonist played by Fassbender sympathetic; "Sympathy was the last thing on my mind as it relates to this character. He didn't need to be frightening. You know, the banality of evil. My hope is that someone will see this film and get very nervous about the person behind them in line at Home Depot."
Fincher also discussed the use of The Smiths in the thriller movie; "I knew I wanted to use How Soon Is Now and I loved the idea of that song specifically as a tool for assuaging his anxieties. I liked it as a meditation tape, I thought it was amusing and funny. And I don't think there's a library of music by a recording artist that has as much sardonic nature and wit simultaneously. We don't get an awful lot of access to who this guy is, and I thought through his mixtape, it would be amusing that that would be our window into him."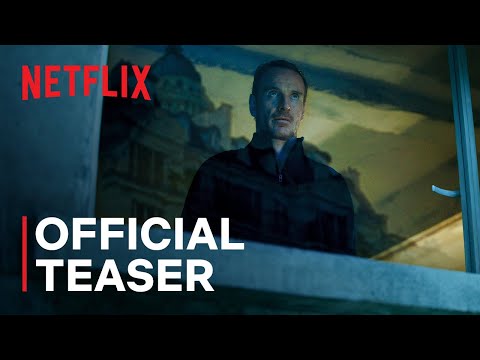 The Killer currently has over a 90% positive rating on Rotten Tomatoes, from 23 reviews by critics who are attending Venice Film Festival. It will be available on Netflix from November 10, 2023.
Check out our guide to the best Netflix movies and the best Netflix series. You can also find our list of the best thriller series and the best detective movies.