Cocaine Bear is now playing in theatres, and much like sleeper-hit M3GAN, internet buzz and playing into camp have done it huge favours. These kinds of movies are finding an audience beyond the traditional camp of trash lovers that have provided such outings with cult followings in the past, and providing a different flavour to the superhero movies dominating cinemas.
With the success of these kinds of winking movies, it's only fair that we continue to barrel down the path of ridiculous creature features. Move over, Sharknado.
Speaking of shark tornados… Sharknado franchise producer The Asylum, who prides itself on "drawing the line at boring dramas" as written in its Twitter bio, will apparently be one of the first studios to continue to capitalise on our love of all things hammy.
In a tweet, The Asylum said, "Hold our bear… I mean, beer." and shared poster art featuring a rather nasty looking Alligator making its way downtown, walking fast, probably on its way to chomp on people. Because the best monster movies always feature people being chomped on.
The title? Attack of the Meth Gator. The Asylum finished up its reveal with some choice emojis and a threat, "Coming for your life this summer." Other tweets on the studio's page indicate filming has wrapped for the movie and that its green star "will be entering rehab immediately,".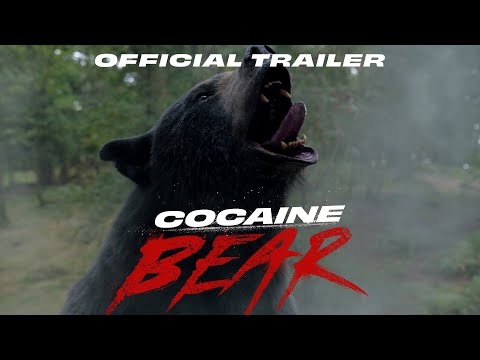 Silly movies can undoubtedly be a good time, and for a studio like The Asylum, this is their home turf. Now we just wait for the Cocaine Bear vs. Meth Gator crossover event.
Read all about bears on drugs here in our Cocaine Bear review. Or, prepare for all of the new movies coming soon by digging into our list of the best horror movies of all time.