Considering how many actors in the Breaking Bad cast are incredible talents seen across some of the best movies and best TV series of all time, it's no shock they pop up where you least expect them to, even in Star Trek series.
One of Breaking Bad's most memorable characters has also appeared in Star Trek: Deep Space Nine, a spin-off of The Next Generation set on a space station orbiting a planet named Bajor.
That character belonged to one Jonathan Banks, and as for which Star Trek captains or Star Trek ships he came into contact with, we'll have to travel back to Deep Space Nine season 1 in the Star Trek timeline for the answers.
Banks guest starred as Shel-La in the episode 'Battle Lines' — a warrior stuck in a prison colony where nobody can die because of nanobots. Towards the end of the episode, Shel-La asks Starfleet to give the prisoners their mortality back so they can finally pass on.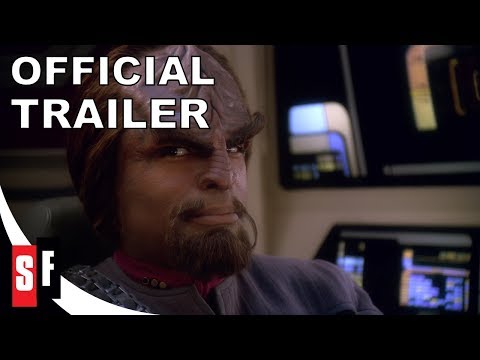 In the 90s, this is one of Banks' earlier credits, before he starred in Breaking Bad and Better Call Saul with Bob Odenkirk.
For more Starfleet, check out the Star Trek Legacy release date and the Star Trek 4 release date. Or, find out what the best drama series of all time is.