Who is Brendol Hux? The Mandalorian season 3 episode 7 introduced us to Brendol Hux, a character whose name may well sound familiar if you paid attention during the Star Wars sequel movies…
A number of new Star Wars villains are introduced in the latest episode of The Mandalorian, as we see the Shadow Council in live-action for the first time. Obviously, if you haven't seen the episode yet and don't want to learn about all the new Star Wars characters, be weary of spoilers. But if you have and you're asking yourself, 'Who is Brendol Hux?' then we have a treat for you.
Who is Brendol Hux?
Brendol Hux was a Commandant in the Imperial Army, and part of the Empire's Shadow Council in the New Republic era.
He is a major character in the Star Wars: Aftermath books— a trilogy of novels considered canon to Star Wars movies and Star Wars series — which, as the title suggests, explores the aftermath of the Galactic Empire's fall from grace following the events of Return of the Jedi.
After only appearing in the novels, The Mandalorian marks Brendol Hux's first on-screen appearance. He appears to Moff Gideon as part of the Shadow Council via hologram alongside characters like Pilad Gellaeon.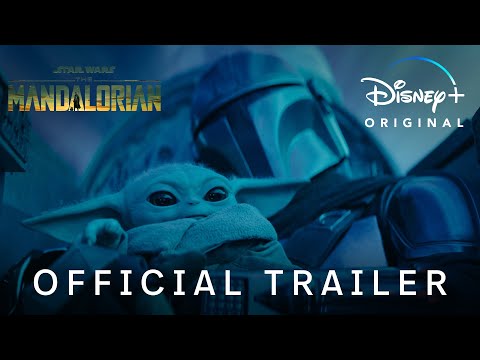 Is Brendol Hux related to General Hux?
Yes – General Armitage Hux from the sequel trilogy is Brendol Hux's son.
As explained in the Aftermath novels, the eventual First Order general is the son of Brendol Hux and a kitchen lady. As such, he is considered illegitimate.
Despite being a bastard son, Armitage is eventually raised as Brendol's heir, although his father heavily mistreats him.
Who plays Brendol Hux?
Brendol Hux is portrayed live-action by Brian Gleeson.
With General Hux being portrayed in the sequel trilogy by Brian's brother, Domhnall Gleeson, the family ties between the two actors definitely make the father-son duo on-screen feel more authentic.