Before they became horror movie icon Freddy Krueger and sci-fi hero Luke Skywalker, Robert Englund and Mark Hamill shared an apartment in Hollywood. The two were both struggling actors at the time, auditioning for everything they could and hoping for their big break.
Robert Englund recently explained to People how his failed audition for Francis Ford Coppola's epic Vietnam war movie Apocalypse Now inadvertently led to Hamill landing his iconic role in a galaxy far, far away. "I had managed to read a bootleg script, and I was begging my agent and trying everything I could, pulling every string I could to get in to audition for Apocalypse Now," Englund recalled while discussing the new documentary about his life, Hollywood Dreams and Nightmares: The Robert Englund Story.
"I got in there and I was dressed in my thrift store, military secondhand clothing, and I was all tan and long blonde hair. And they thought, for a moment I might be right for the surfer role." The role went to Sam Bottoms, who was one of four acting brothers.
A casting agent thought that Englund might be a good fit for the "space movie that they were casting across the hall." It was then that a name on the audition pages caught his eye: Luke Skywalker. "What a name. I'd never heard the name before, I didn't know what it meant, just the coolest name in the world, Luke Skywalker." And this was Englund's introduction to Star Wars.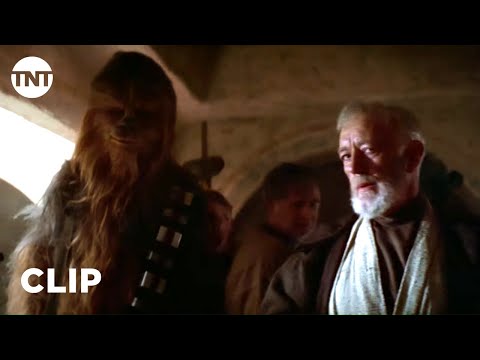 As far as the casting experience for the first Star Wars movie went, Englund said; "All they did was take a polaroid of me. I'm a character actor, so I never thought of it for me, but when I went back to my apartment, there was Mark with a Heineken in his fist watching Bob Newhart. I told him about it, and he got on the phone and called his agent."
"Now his agent, I believe she already had him up for the role," Englund recalls. "And that may be true, I don't know, but I know that Mark hadn't heard about it yet. And I did tell him about it, and he got on the phone. That's the story." So we maybe have Freddy Krueger to thank for one of the best Star Wars characters.
Check out our guide to the best Star Wars villains.