Marvel Studios is developing another Black Panther TV spin-off for Disney Plus focused on the fierce leader of the Dora Milaje, Okoye. The Hollywood Reporter broke the news – in a report on Hollywood's most powerful lawyers (exciting, we know) – that Danai Gurira will reprise her role as Black Panther's most loyal bodyguard in the show, although exact plot details are currently unknown.
THR says the show will cover Okoye's origin, but nothing's been confirmed yet. The report also outlined that Gurira has been locked in for Black Panther: Wakanda Forever and multiple future Marvel projects.
The Okoye series, or whatever it ends up being called, is just one of several Wakandan based projects Marvel is currently developing. Deadline announced last year that Black Panther director Ryan Coogler had signed a deal with Marvel Studios to develop a new series based in the Kingdom of Wakanda for Disney Plus.
Coogler is currently writing the Black Panther sequel, Wakanda Forever, ahead of filming this summer. The project was, understandably, delayed after the tragic death of its star Chadwick Boseman last year to give the cast time to grieve and so Coogler could work out how to continue the story without Boseman.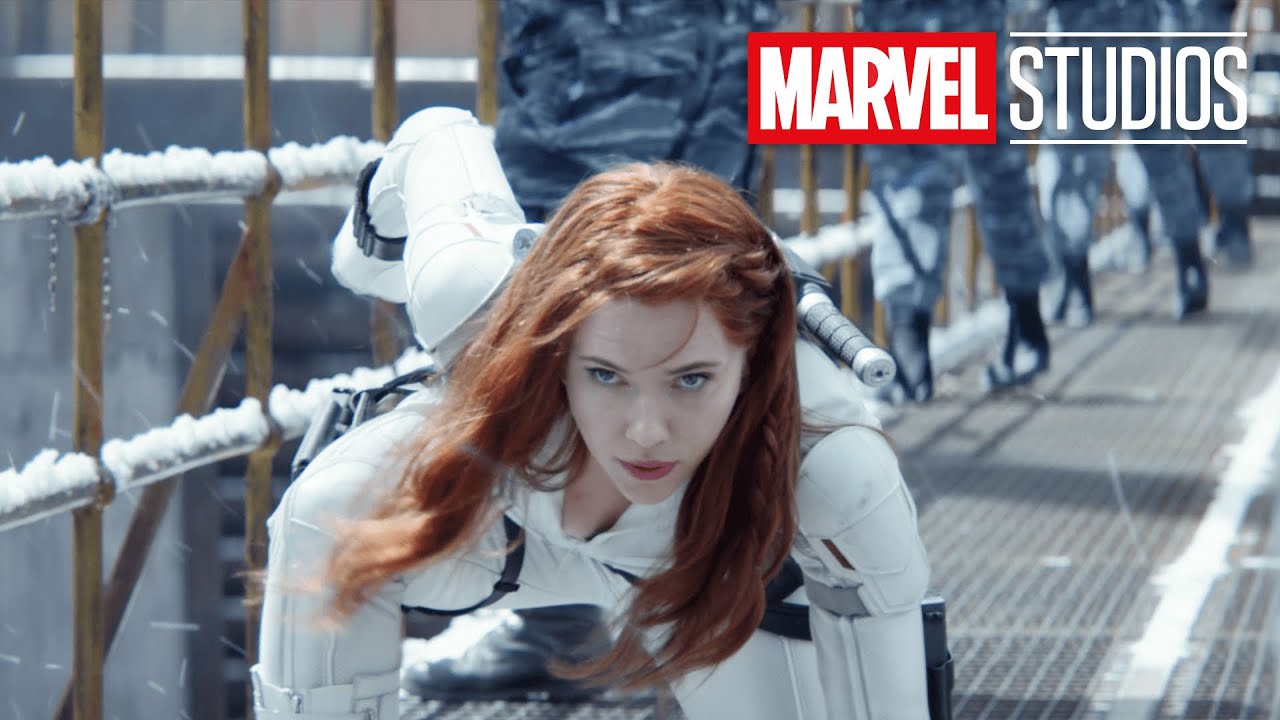 Marvel Studios has confirmed they will not be recasting T'Challa or using a digital version of Chadwick Boseman in the film. Instead, the studio wants the film to honour Chadwick's legacy and build on what he helped establish in the first movie.
Speaking to Deadline, Marvel head-honcho, Kevin Feige said: "So much of the comics and that first movie is the world of Wakanda," he said. "Wakanda is a place to further explore with characters and different subcultures. This was always and initially the primary focus of the next story. We're not going to have a CG Chadwick, and we're not recasting T'Challa."
Letitia Wright, Lupita Nyong'o, Winston Duke, Angela Bassett, and Martin Freeman are all set to return for the sequel, which it's believed will dig into the mythology of Wakanda.
If you're impatient for more Marvel madness, why not check out The Eternals trailer while you're here.
Black Panther: Wakanda Forever is scheduled to be released on July 8, 2022.