The late Ray Liotta is sorely missed, by friends and family of course, and also by fans who respected and admired the Goodfellas star. The actor had an infectious smile, a cool demeanour, and a striking aptitude for bringing a sense of chaos to a performance.
Liotta was still a working actor at the time of his death, having recently wrapped the horror movie Cocaine Bear. Elizabeth Banks directs the tongue-in-cheek dark comedy movie, featuring an impressive cast, and the true story behind Cocaine Bear of a black bear ingesting drugs is one that's surely going to be fun to see, at least.
The movie's screenwriter Jimmy Warden has recently sung Liotta's praises after working with him on the set. And he had lots to praise him for.
"He was like, exactly who you want him to be — who you want Ray Liotta to be like. He came to set with such enthusiasm and, like, for a guy that had been doing it for so long to come with that type of excitement…" Warden said in an interview with The Digital Fix.
"It was contagious on set. So every day with Ray Liotta was an absolute delight." he added, remarking on the infectious energy the actor was known for.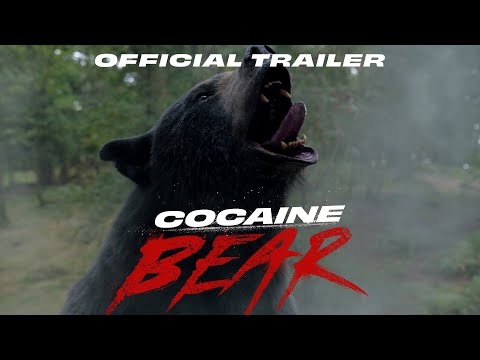 Liotta remains in hearts and minds, and it's perhaps a comfort to be able to see him again on screen one last time in a movie that sounds as if it aligns perfectly with his specific talents as a performer.
Read up on everything we know about one of Liotta's final projects in our guide to the Cocaine Bear release date, one of the many new movies coming our way. To watch some more content based on real life, see our guide to the best movies based on a true story.