Taylor Sheridan's Yellowstone timeline is an ever-growing endeavour. The hit TV series centred around the Dutton family has had multiple seasons and a slew of spin-off drama series to its name. However, you can't have too much of a good thing, and Yellowstone cast alumni Sam Elliott is all for more cowboy content.
Elliott played the Yellowstone character Shea Brennan in the prequel Yellowstone series 1883 – a Civil War veteran who leads the Dutton family from Texas to Montana. The Western spin-off lasted for ten episodes and officially ended in 2022. Speaking with Variety, Elliott discussed the end of the show, and revealed his wish for another prequel Yellowstone project in its wake.
"I think everybody was sad to see it over; I know I was. I would have liked to have that wagon train go to Canada by then and just stay with it," he explained. "My thought was, 'Let's do a prequel of this. Where was LaMonica? Where were those two guys? Pick it up after the war, when they were Pinkertons. There's plenty of stuff to do."
And it looks like Elliott's wish isn't farfetched. According to the publication, "A future spin-off of "1883" isn't entirely off the table." So, with this in mind, we may see Shea's return and be heading back to the post-Civil war generation of the Dutton family tree in the near future.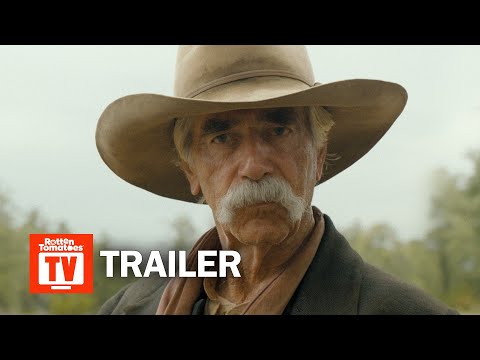 However, this hypothetical series will have to wait in the current long line of other Yellowstone projects. Fans are already looking forward to the spin-offs 6666, 1944, Bass Reeves, and, a 1923 season 2 release date.
But, since the demand for Yellowstone is still high, with fans anxiously waiting for the return of Yellowstone season 5 part 2, we are willing to bet that Elliott will get his way at some point. Stay tuned for updates.
In the meantime, fans can now watch Yellowstone on the streaming service Paramount Plus. Or, if you are curious about more acclaimed picks, here is our list of the best Clint Eastwood movies and all the new movies heading our way in 2023.