It's been a tough couple of weeks for Yellowstone fans. After all, your favourite TV series is breaking up with you. Hard times. But amid all the Kevin Costner drama and the future of the Yellowstone timeline in question, we're still bringing you all the best trivia and news we can about the drama series.
The pipeline between Yellowstone and Western fans is an easy one to understand. And for one actor from the show, one of the best Westerns of all time served as motivation to join the Yellowstone cast.
Wes Bentley, who stars in the series as Jamie Dutton, the rotten lawyer son of patriarch John Dutton, has starred in many movies. From The Hunger Games to American Beauty, his big screen credits are strong. But though he's appeared in American Horror Story, Yellowstone marks only the second of Bentley's TV roles.
So, which movie was the inspiration behind him making the commitment? It was actually the neo-Western masterpiece Hell or High Water. The thriller movie was penned by Yellowstone deity Taylor Sheridan, and definitely gave Bentley something to think about.
"After I saw Hell or High Water, I said [to my agent], 'I've got to work with this guy'," he explained [via New York Post]. "'Please find out when his next script is coming out, I want to get on it'."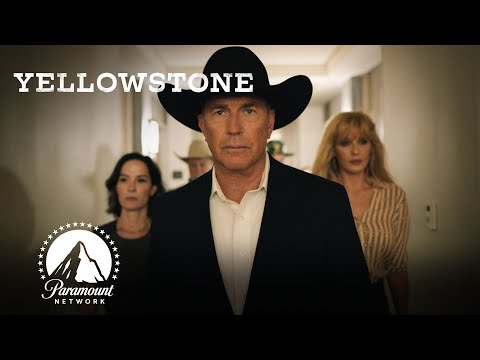 But it wasn't just Sheridan that tempted him, as there were lots of other enticing aspects of the soon-to-be TV phenomenon.
"On top of that, the cast was so amazing, this character is fun to play, and the land itself that we were on is beautiful; you feel lucky just to be there," he added.
Luckily, he landed the role and fulfilled his goal of working with Sheridan. Five years later, he's still there, serving nothing but disappointment to his on-screen father.
We have everything you Yellowstoners could possibly want, from all the intel on the 6666 release date, 1923 season 2 release date, and the Yellowstone season 5 part 2 release date. Not to mention a deep dive on why Dallas ran so Yellowstone could fly.