Two of the best TV series of all time, Yellowstone and Sons of Anarchy, have a really big connection that we bet you missed. Though it only began back in 2018, the Western drama series Yellowstone is on season 5 and has already generated two spin-off series.
That number is set to increase even further with 6666, Bass Reeves, and 1944. Still, the Yellowstone audience has an insatiable appetite and whenever a new series set in the universe drops, it brings a huge number of viewers with it.
Sons of Anarchy, on the other hand, has taken things a tad slower. The thriller series was followed up by its own spin-off show, Mayans M.C., only after it ended.
But while they might have different approaches to the amount of content they put out, the two series have one massive connection: Taylor Sheridan.
Sheridan is the creator of Yellowstone and all its spin-offs, but way before he ever set foot on the Dutton ranch, he was also an actor on Sons of Anarchy. Starring as cop Deputy David Hale, Sheridan had a relatively major role on Sons of Anarchy before his character was killed off during a drive-by shooting at Half-Slack's wake.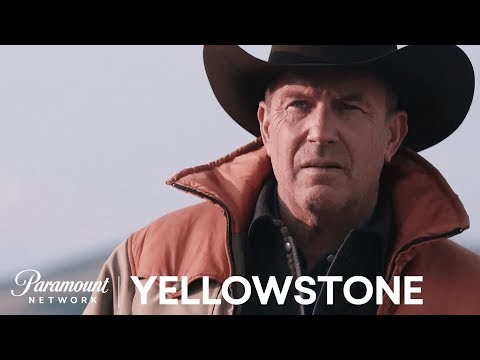 With his role in both series, as well as being the writer behind Mayor of Kings Town and Tulsa King, Sheridan is clearly a man of many, many talents. And who knows, perhaps at some point down the line Sheridan could turn his pen towards a new Sons of Anarchy series: he certainly loves spin-offs, after all.
For more on Yellowstone, check out our guide on the Yellowstone timeline and the Yellowstone cast. Or, check our guide to the 1883 season 2 release date, the 1923 season 2 release date, and the 6666 release date. Or, stick with Sons of Anarchy and learn about the Mayans MC season 5 release date.