It might seem like a long time ago now, but Yellowstone all started with Lee Dutton. The ambitious son of John Dutton helped his father build the Yellowstone Ranch with his bare hands, and as John Dutton's eldest, was set to inherit the ranch after John. But everything changed after Lee's life was tragically cut short by Robert Long — in the first episode of the series, no less.
Yellowstone killing off Lee Dutton seemed like a bold move, but doing so at that point in the Yellowstone timeline has actually given plenty of depth to all the best Yellowstone characters since. It meant the question of who succeeded John Dutton was once again wide open and paved the way for all the drama and gunfights that make Yellowstone the best TV series around.
On the Yellowstone subreddit, which is home to 202,000 Yellowstone enthusiasts, one post dedicated to Lee Dutton ended up being one of the most upvoted posts in the online community for the week. In the post, Redditor described Lee as "easily the most interesting, likable character that Yellowstone fans were robbed of."
While some fans agreed with the Redditor's sentiments, with the post getting over 400 upvotes, others argued that Lee's death was necessary in driving the plot of the best drama series forward.
"I'm starting my second rewatch, and there is so much depth to Lee despite him only being in one episode," one fan commented. "After completing the series, you really get a better feel for why the show feels like it's missing something and everything seems to go to shit."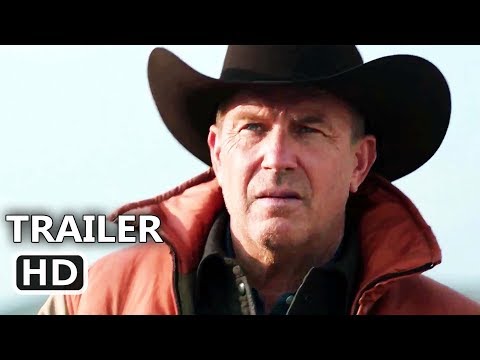 The fan added that they used to think Lee's death was "meaningless" and "unimportant" but realized upon a second viewing just how significant it was to other characters like Kayce Dutton, Beth Dutton, Jamie Dutton, and Rip Wheeler.
"John's entire plan was turned upside down when the next patriarch of the family is killed, and we get to see the aftermath play out over the course of the show, and how Lee's death kinda marks the end of the golden era," they explain. "It's downhill from episode 1"
If you think about it, Yellowstone fans feeling the loss of Lee so deeply after a single episode is a testament to the skill of Yellowstone cast member Dave Annable. And while it would've been great to keep him around for longer, Yellowstone wouldn't have been Yellowstone if we didn't have a major death to spark everything off.
To see how things end for the Duttons, here's what we know about their final chapter: Yellowstone season 5 part 2. Or, here are our five predictions about what will happen to John Dutton, 10 shows to watch if you're into Yellowstone, and five characters we think will die in the final season of Yellowstone.