The Yellowstone family tree is seemingly forever expanding with A-list celebrities. The Western TV series has seen the likes of Kevin Costner grace our small screens, and with the Yellowstone spin-off, 1923, Harrison Ford became one of the newest additions to the Yellowstone cast family.
However, despite Ford and Costner knowing each other – with the two often fighting for the same roles in Hollywood – it turns out that the former never reached out to Costner to discuss his Yellowstone gig. During an interview with The Hollywood Reporter back in February, Ford shared that the reason he never approached Costner about Yellowstone is that he wanted to form his own connection with the drama series' creator, Taylor Sheridan.
"I wanted my own singular relationship with Taylor to rule my behaviour and my thoughts," Ford said. "I didn't want to dirty up the road with somebody else's."
Ford's instinct to connect with Sheridan paid off. The star's work on 1923 has been praised by critics and fans – with many viewers now anxious for 1923 season 2. Costner's Yellowstone connection is also currently rumoured to be on the fritz.
According to Entertainment Tonight, sources close to Yellowstone shared that Costner won't return to the show after Yellowstone season 5. Currently, this news on Costner leaving the Yellowstone timeline isn't fully confirmed. Stay tuned for updates.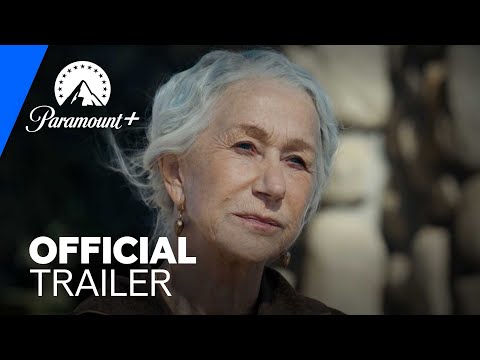 While we all wait to see what will happen after Yellowstone season 5 hits our small screens, fans can look forward to several Yellowstone spin-offs heading our way. Along with 1923 season 2, there is still The Bass Reeves Story, and the 6666 release date to look forward to. We also have the untitled Yellowstone series led by Matthew McConaughey to get excited about.
You can now watch Yellowstone on the streaming service Paramount Plus.
For more top picks, here are all the new movies coming out in 2023, and our list of the best movies of all time.