There's no shortage of Yellowstone stories out in the world. With no less than two prequels already made, a third on the way, and a spin-off in development, there's plenty of Yellowstone to go around. But aside from having created one of the best Western series in recent years, Taylor Sheridan also has plenty of other works under his name.
As well as some stellar drama movies and Western features, he's also got two other non-Yellowstone series on the small screen, one of which being The Mayor of Kingstown. Starring the MCU's Jeremy Renner, Mayor of Kingstown is a thriller series that (much like it's Montana-based counterpart) follows a powerful family.
With such an expansive Yellowstone universe, it's easy to see why fans might wonder if there are any links between that and Kingstown. But Kingstown co-creator and Yellowstone star Hugh Dillon recently put those theories to rest when asked if a crossover was ever on the cards.
"No, never. They were always completely different things, and conceptually, this was conceived first," Dillon said [via The Hollywood Reporter]. "[Taylor Sheridan] reminds me of a musician. I'm a musician. That's why I always look at him like one in our conversations. He wrote [Mayor] and then, boom, he went right into Sicario and Wind River and Yellowstone. And then he came back to this when it was moving forward."
Dillon, who plays both Sheriff Donnie on Yellowstone and Ian on Mayor of Kingstown, first pitched the idea for Kingstown to Sheridan in 2008, a decade before Yellowstone was even released.
"So they're very specific things, but his mind works like that," he added. "Once he's honed in on something, specificity is what he looks at. He wants it to be authentic, and that's what's so riveting about his writing."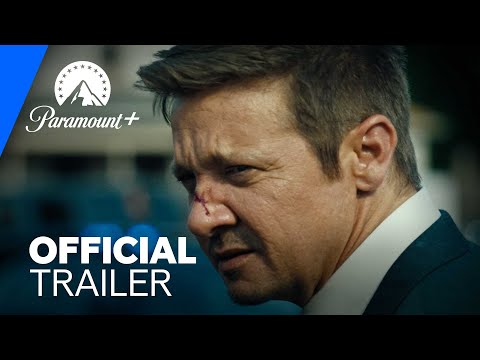 There's already so many parts to the Yellowstone franchise that there's really no need to bring in Mayor of Kingstown too, though we can understand why fans might assume a crossover is on the cards.
Maybe we should be coming to terms with the fact that Yellowstone's been cancelled before we start getting our hopes up for Kingstown cameos. (Or a Dutton appearance in Mayor of Kingstown season 3, for that matter.)
For all other matters in the Sheridan-verse, take a look at our guides to the Yellowstone season 5 part 2 release date, the 6666 release date, and the Lawmen: Bass Reeves release date. Get to know the Yellowstone cast and brush up on your Dutton knowledge with the Yellowstone timeline explained. And for other small screen stories, take a look at everything new on Paramount Plus this month.