We all love the TV series Yellowstone, right? Well, that might be true: but you probably aren't as big a fan as action movie royalty Arnold Schwarzenegger. Yellowstone is one of the biggest drama series on TV right now, and its success has prompted a tidal wave of equally excellent spin-offs.
Wherever a show is in the Yellowstone timeline, a Yellowstone series is always set on or around the famous Yellowstone ranch, focussing on the lives of the Duttons or those around them. The main series is currently on its fifth season and stars Kevin Costner as the lead, exploring the challenges he faces as an ambitious and influential ranch owner.
Needless to say with all its popularity, Yellowstone is incredibly gripping TV. And, one of the people it's gripped is Arnie himself. At the end of 2021, the actor shared a newsletter with his fans in which he said spoke about his love for Yellowstone.
"Yellowstone. I know this is not a movie, but I have been getting much more into watching TV shows with my new Netflix show starting soon. I love this show, it is fantastic!"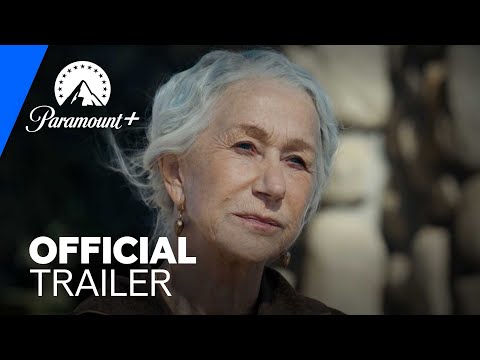 Schwarzenegger will have been troubled to hear about the reports of production issues, over the past few months then, as Kevin Costner is rumoured to be unhappy with the shooting schedule. However, he also has the news of 1923 season 2 to look forward to, and the spin-off is every bit as good as the original series on which it's based.
For more Yellowstone fun, check out our guide to the Yellowstone cast, and our explainer on 1883 season 2 and learn when Yellowstone season 5 will return. Or learn more about the Terminator movies.