Yellowstone 1923 has aired a great deal of brutal scenes, with the TV series unveiling the latest chapter in the Yellowstone timeline – taking place almost a century before the events from the original drama series.
While the wait for the Yellowstone 1923 season 2 release date will soon begin for fans of the show, members of the Yellowstone cast have been taking the opportunity to look back on the prequel to Yellowstone and some of its most shocking moments.
Aminah Nieves, who plays the indigenous character, Teonna Rainwater, spoke to Deadline about her character's violent storyline. Viewers have seen Teonna and other indigenous women suffer horrifying abuse at the hands of Catholic nuns running a boarding school.
Nieves praised the "amazing stunt crew" responsible for helping with the more intense sequences and pointed to the shocking moment in which Teonna exacts brutal revenge against Sister Mary – played by Jennifer Ehle – as a particular challenge.
She said: "That was the hardest scene for Jennifer and I to do together. For Teonna, it wasn't joyous for her. It was the hardest thing she's ever had to do because she sees Sister Mary as an abuser. But it's just like what she told her: 'I am the land, no one who is the land is killing you'. In that moment she's sitting there with her thinking, I wish she could have understood that we are way similar than Sister Mary thought. We share the same soil. We walk the same."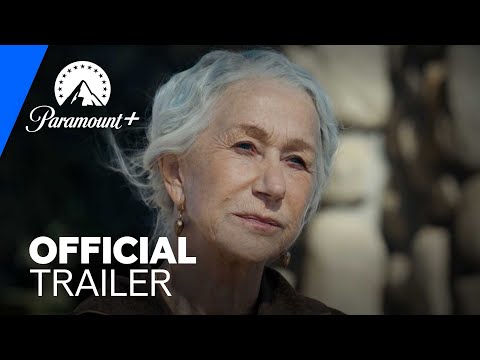 Nieves said it was important for Teonna to have the opportunity to fight back after suffering abuse, adding that this was something she communicated to showrunner Taylor Sheridan. "I wanted to honour her deeply and didn't want the public to see her as someone who they can take advantage of. He reassured me that she will get hers and she will be victorious."
Sheridan's gritty depiction of life on the Dutton ranch across the Yellowstone series has led to it being declared one of the best Westerns ever made. So find out where to watch Yellowstone 1923 in order to explore it for yourself on its streaming service home.
We've also got you covered on big questions, including how the 1923 cast is related to the Duttons in Yellowstone and when will Yellowstone season 5 return.