What is the 1883 season 2 release date? Yellowstone fans are always hungry for more, so we're tackling the situation regarding when and if an 1883 season 2 is happening.
The Yellowstone timeline is a vast and sometimes confusing world, but the TV series starring Kevin Costner has become an absolute behemoth of the small screen. It's no surprise then, that the 1883 prequel series has become a success on the streaming service Paramount Plus, too. The hit drama series further explores the Western world already established in Yellowstone, and after a blistering finale to season 1 and the deaths of some key characters, many fans will be wondering what drama will unfold in the next season.
Well, saddle up because we've got all the information about the 1883 season 2 release date, including any plot details and casting announcements we can muster.
1883 season 2 release date speculation
As of May 2023, there is no 1883 season 2 release date. In fact, the show has not been given a second season, as things stand, and creator Taylor Sheridan suggested he has done everything he wanted to with that particular story.
Instead, we will see the 1883 story continue with a spin-off to the prequel series. If you want to know more about that, you're best to check out all we know about the 1883 The Bass Reeves Story release date.
Sign up now Paramount Plus Paramount Plus: Sign up Sign up now If you can't wait until then, there's also the return of Yellowstone season 5 to dive into, while the Yellowstone 1923 season 2 release date and the Yellowstone 6666 release date are in the works too.
1883 season 2 cast speculation
The 1883 season 2 cast hasn't been announced, and the show doesn't appear to be happening.
Instead, we will see David Oyelowo reprise his role in the Yellowstone cast as he leads the Bass Reeves spin-off. If you want to know more about the Dutton family, you could learn about the 1923 cast.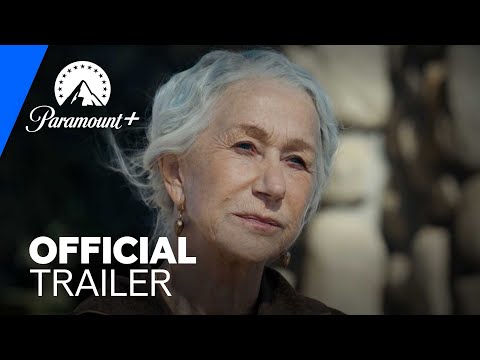 1883 season 2 plot speculation
There are no details about the 1883 season 2 plot, as the show doesn't appear to be getting a second season as things stand.
Creator Taylor Sheridan said he intended to make a ten-hour movie for the small screen and admitted he achieved everything he wanted to in 1883 season 1. So, in short, do not hold your breath for any kind of 1883 season 2 story to develop.
This means war: Best war movies
That said, with the incredible success of Yellowstone so far, we wouldn't be surprised to see things change down the line and for 1883 season 2 to perhaps come to life.
For more from the Yellowstone universe, check out our guide on how to watch Yellowstone 1923 or dive into our breakdown of how the 1923 cast is related to the Dutton family in Yellowstone. If you love great TV that's not about cowboys, we've also got guides to the House of the Dragon season 2 release date, Severance season 2 release date, and The Boys season 4 release date. We can also finally answer the big question,' Has Yellowstone been cancelled?'