Where can I watch Vikikings Valhalla season 2? It's a good week to love horny barbarians. Why? Well, because Vinland Saga and Vikings Valhalla season 2 are both coming to Netflix. What did you think we meant?
Set 100 years after the events of the TV series Vikings, Valhalla follows explorers Leif Erikson (Sam Corlett), Freydís Eiríksdóttir (Frida Gustavsson), and Harald Sigurdsson (Leo Suter) as they set off on an adventure that will culminate with the end of the Viking Age.
Don't worry, though. The Netflix series isn't ending just yet. In fact, you have a whole series of looting, pillaging, and exploring ahead of you. So where can you watch Vikings Valhalla season 2?
Where to watch Vikings Valhalla season 2
All of Vikings Valhalla season 2 will be available to stream on Netflix from January 12, 2023.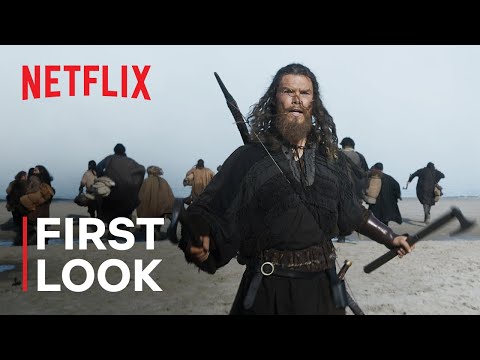 Suppose you're looking for more great series to watch on the streaming service once you've finished Vikings Valhalla season 2. In that case, we have articles on the fantasy series The Sandman season 2 and the Viking anime series Vinland Saga season 2.