Since playing the divisive Hangman in Top Gun: Maverick, Top Gun cast member Glen Powell has been booked and busy. But there's one project he is refusing to give up on — and that's a superhero movie with Leonardo DiCaprio.
Based on the hit animated series of the same name, a live-action movie following Captain Planet and the Planeteers was first discussed between DiCaprio and Powell in 2018. Although a lot has happened in the years since, Powell assured fans in an interview with Entertainment Tonight was very much still a possibility, and depended on "where all the superhero stuff kind of lands" amid Warner Bros' shake-up.
"I think those conversations will be happening shortly," he said. "I know DiCaprio is super passionate about it. I'm super passionate about it. I think it could be great… I want that one to work. I'd love to play that superhero."
And that isn't the only project Powell is looking at reviving, as the airplane movie actor also shared that he recently had dinner with Zoe Deutch. Although Top Gun launched Powell into the limelight, there are a number of fans of the actor who know him not from Top Gun, but from his leading role in charming rom-com Set It Up, where he starred opposite Deutch.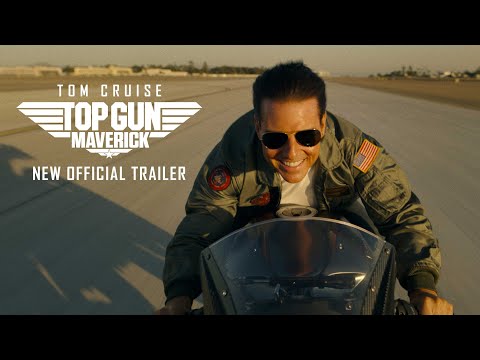 Deutch has had a pretty busy year herself, starring in hit dark comedy movie Not Okay, but Powell revealed that the pair are still keen on the idea of doing another romance movie together. "One project we were trying to figure out didn't really kind of come to fruition," said "but Zoey and I are very committed to getting back on screen together."
If all this talk of Top Gun has got you nostalgic for the Danger Zone, check out our guide to the best Tom Cruise movies.