Tom Selleck became a household name thanks to his role in Magnum PI — and his work on set didn't go unrewarded. The long-running drama series, which aired on CBS between 1980 and 1988, starred Selleck as the titular Magnum, an ex-Navy Seal who settles down in Hawaii and starts solving crimes as a private investigator.
Along with his Hawaiian shirts, one of Magnum's trademarks was the Ferrari he cruised around in to solve crimes, and after the TV series ended, Selleck was gifted one of his own. "Ferrari gave me the use of a Ferrari, too, but I couldn't drive that around Hawaii – I would have looked ridiculous," he explained in an interview with Metro. "I ended up sending it back to LA and my dad got to drive it. It's a shame but there are bigger crosses to bear."
Although he didn't get to benefit from the fruits of that labour, it's easy to see why Ferrari was so grateful to Selleck — his character's use of the car in Magnum PI caused the brand's popularity to skyrocket. In an interview with Hagerty Insider, an automotive outlet, the Algar Ferrari's Sales Manager noted how the thriller series "helped raise awareness of the brand" and "added to the mystique" of Ferraris.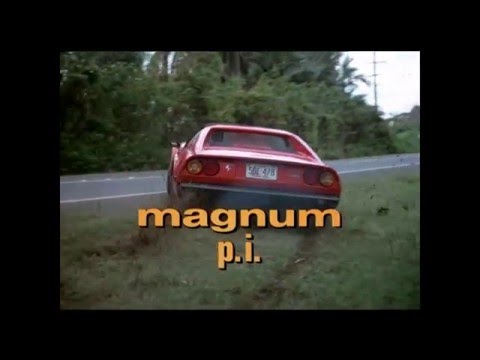 But Selleck, who went on to appear in various '90s movies after Magnum PI, admitted that the fame he amassed as the Ferrari-loving detective was a "double-edged sword."
"I have always been something of a private person and I did not relish the loss of privacy that came with the success of Magnum," he explained to Metro. "But it helped to be isolated in paradise, filming in Hawaii. Nobody had the budget to come over and follow me around."
I guess Selleck isn't one to live life a quarter mile at a time. But we'd still love to see him play a Fast and Furious character.