Tom Hanks has appeared in many successful and classic movies over his long career, but he gets asked about one movie probably more than any other – 1993's Forrest Gump. And it has of course come up many times during his visits to Graham Norton's red sofa over the years.
Speaking in 2016, while seated next to the multi Gold Medal winning long-distance runner Mo Farah, Tom Hanks said; "Every interview will be about Forrest Gump at some point. I had worked out quite a bit, and it was all about running. And I must say, that my 'butt-ocks' as Forrest would say were as firm as tinned hams."
"Every now and again, if the movie comes by on cable, my wife will say, 'just leave it here honey, I wanna see that one scene where you're running away from the camera. I wanna look at that fine Hanks ass!' It's not there anymore, but back in the day, man – even I think it's a beautiful thing to behold." And it was, of course, an Oscar-winning ass that Hanks delivered in one of the best drama movies.
On another occasion, Norton asked Hanks if there was one movie that he's really glad that he said yes to and he replied; "I gotta say, when we did Apollo 13, it's the first time I was only with two other guys for most of the movie. And I have to tell you, when three guys are making a movie, the jokes become so filthy, as of lunchtime on the first day of shooting. Kevin Bacon and Bill Paxton, who were in the capsule with me, know the foulest jokes imaginable. We were trying to out-gross each other – and that's how we spent our trip to the moon."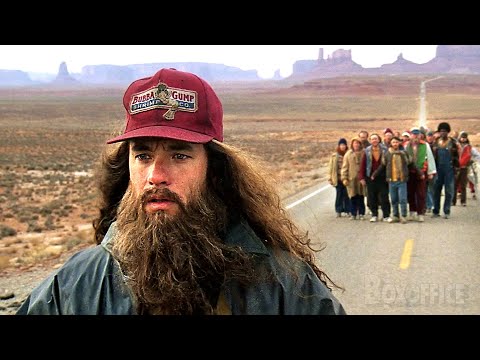 Be sure to check out our guide to the best Tom Hanks movies and the best movies based on a true story. Also, see if you agree with our lists of the best movies of all time and the best actors of all time.