Tom Hanks doesn't do bad guys. After all, Tom Hanks has spent decades cultivating a reputation as America's Dad – the nicest dude in Hollywood, as well as one of its best actors. The best Tom Hanks movies are about people like Mr Rogers and Forrest Gump, not serial killers and crooks.
That's not to say that Hanks never embraces darkness, with movies like Road to Perdition and Elvis, allowing him to explore characters who have done terrible things. After all, the best drama movies often come hand in hand with shadowy people.
But you won't find Hanks playing any of the best movie villains any time soon. This is a man who recognizes that evil just doesn't suit him or his screen persona, and we're fine with it.
"It's because I never get them, because bad guys, by and large, require some degree of malevolence that I don't think I can fake," Hanks said in an interview with the New York Times. "I recognized in myself a long time ago that I don't instill fear in anybody. Now, that's different than being nice, you know? I think I have a cache of mystery. But it's not one of malevolence."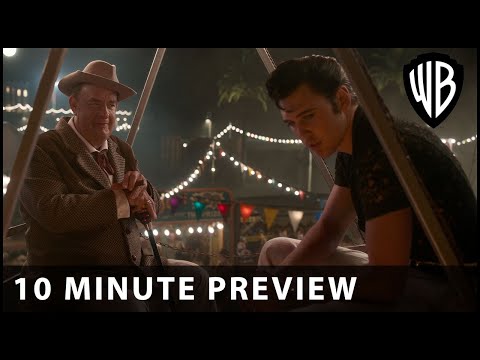 We agree with Hanks, and we have no problem with an actor choosing to stay in their lane when it comes to new movies. Hanks' performance in Elvis, complete with hefty prosthetics and a bizarre accent, was not one of the highlights of the movie. It's telling that Austin Butler got nominated for an Oscar, while Hanks won at the Razzies.
When he's a good guy, on the other hand, Hanks can do no wrong as far as we're concerned. He's been in so many of the best movies ever made, and he's done it by embodying delightful people.
For more from the man himself, find out about how Tom Hanks debuted in this horror movie you definitely haven't seen and why Tom Hanks almost turned down one of his best movies. We've also looked at his latest movie in our Asteroid City review.
There are plenty more 2023 movies on the way, of course, and we've got detailed guides to the Indiana Jones 5 release date and The Equalizer 3 release date.