Tom Hanks is one of the best actors of all time, and for decades he's had his pick of new movies coming his way. From Saving Private Ryan to Forrest Gump and Cast Away, the best Tom Hanks movies always have a lesson.
But, some of the best advice Tom Hanks has ever given doesn't come from his movies. In a rousing speech at the 2020 Golden Globes, Tom Hanks shared the greatest lesson he ever learned, and anyone interested in entertainment will want to listen up.
"1977 when I was an intern at the Great Lakes Shakespeare Festival, my first professional job, we all got yelled at by Dan Sullivan, the director," recalled Hanks. "We had partied a little too much the night before, we were showing up for rehearsals and he screamed at us."
Hanks continued, "He said, 'Hey, you guys, you actors. You know what your job is? You have to show up on time, and you have to know the text, and you have to have a head full of ideas. Otherwise, I can't do my job.' That was the greatest lesson a young actor could possibly ever get," declared the actor.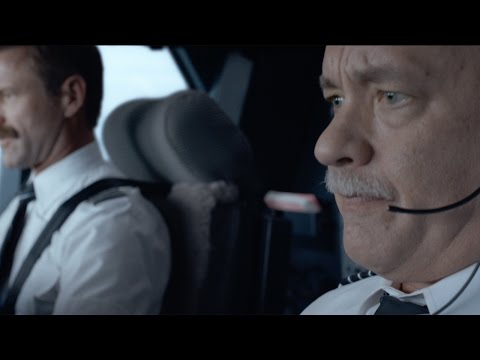 "First of all, the head full of ideas: bring anything, try anything. They might not use it; if it stinks, they won't use it. Knowing the text: it's not just your lines, it's the whole thing… it's the theme of the movie. You've got to know it. Showing up on time is one of the greatest liberating acts you can give yourself."
The lesson Hanks shares is applicable to many walks of life. Openness to trying new things, working hard, and being punctual can be especially good advice if you're an actor, though, and it's clearly worked well for Hanks, who's made some of the best movies of all time and is a multi-Oscar winner.
For more on Hanks, check out our Asteroid City review to learn about his new film. Or, take a look at our picks for the best drama movies of all time before learning more about the Dune 2 release date and Oppenheimer release date.