When we think of the best Tom Hanks movies, things like Saving Private Ryan, A Beautiful Day in the Neighborhood, and Toy Story 3 spring to mind, not schlocky low-budget horror movies from the 1980s. But, he's been in those too!
Tom Hanks has topped many peoples' best actors of all time lists for decades, so even his most devoted fans will be forgiven for this role from the past slipping their minds.
Tom Hanks' acting debut was in He Knows You're Alone in 1980, and here are the details on the (perhaps?) hidden gem.
The slasher movie follows a young bride-to-be who is being stalked by a serial killer in Staten Island. She gets help from a former lover (Hanks), but things get dicey. Hanks was so nervous that he threw up right before filming, which you can hear the gross details on in the interview clip below.
Scream Factory, an independent label that releases underseen cult classic horrors on home video, came out with a Blu-Ray not too long ago, so you can see it in all its HD glory if you wish. He Knows You're Alone has a 30% on Rotten Tomatoes, which doesn't have to mean anything, but you've been warned.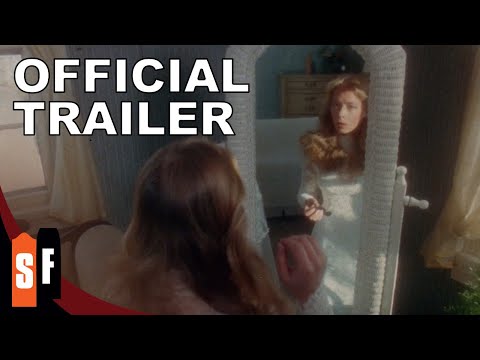 For more slayings and embarrassing acting debuts, check out the best slasher movies of all time and the best 80s movies. Or, aim a bit higher with the new movies coming soon and the best movies of all time.