Much has been made of Tom Cruise still churning out action movies such as Top Gun: Maverick and Mission: Impossible 7 now that he's turned 60. But as people live (and work) longer, it's not as impressive as it used to be. Hey, look at Harrison Ford – who has just starred in Indiana Jones 5 at age 80. Cruise could still have decades of running ahead of him.
Tom Cruise spoke about just this at the Australian premiere of Mission: Impossible 7, telling The Sydney Morning Herald; "Harrison Ford is a legend; I hope to be still going [at his age]. I've got 20 years to catch up with him. I hope to keep making Mission: Impossible films until I'm his age."
Ford isn't the only Hollywood legend still making action adventure movies as a senior. The likes of Arnold Schwarzenegger and Sylvester Stallone are still going strong in their 70s. Stallone has The Expendables 4 coming up, and a Cliffhanger sequel. Schwarzenegger is currently starring in a spy thriller Netflix series, and has action movies Kung Fury 2 and Breakout on the way.
Many of the biggest Hollywood stars left, who can open movies on the strength of their name, had their heyday in the 70s-90s, which has been part of the speculation as to why Indiana Jones 5 underperformed at the box office. An aging star and an old IP may not have as much appeal as expected, given the $300 million budget.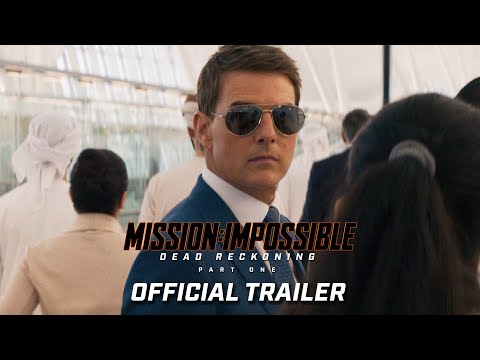 A lot is now riding on the success of Mission: Impossible 7, as only one movie has crossed the billion dollar mark so far in 2023 – and that's the Super Mario Bros Movie. Alarmingly, the animated movie sensation made $500 million more than the second highest grossing movie of the year so far – Guardians of the Galaxy 3.
Check out our guide to the best feel-good movies.