The Oscars ceremony on the 12th of March came and went with a lot of fanfare for particular movies. Everything Everywhere All At Once dominated, Brendan Fraser took home Best Actor for The Whale, and Jamie Lee Curtis won her first statue.
Among the many drama movies was Top Gun Maverick, the Tom Cruise sequel to the original '80s movie. Cruise did not attend the ceremony, however.
Jimmy Kimmel, who is no stranger to hosting awards shows, learned of Cruise's absence and made a change to his script, leading to the "Tom Cruise with his shirt off in that beach football scene? L. Ron Hubba Hubba, you know what I'm saying?" joke.
When asked by Variety if Kimmel would've kept the joke had the action movie star attended, Jimmy Kimmel Live producer Molly McNearney said, "We had about a three-minute chunk of the monologue dedicated to Tom Cruise, honouring him and his role in reviving the movie industry."
"We were so disappointed when we learned a few days before the Oscars that he wouldn't be there," McNearney continued, "Jimmy loves him and really wanted to celebrate him."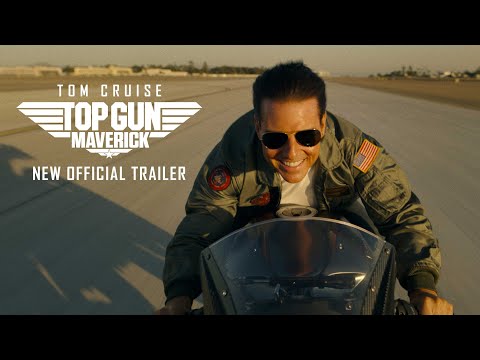 That monologue may have been more interesting than the joke, high-brow as it was.
Catch up on the 2023 Oscar winners by finding out how to watch Everything Everywhere All At Once and how to watch The Whale, or look ahead to which new movies are on the horizon.