Tom Cruise is making his big return as Ethan Hunt next week in Dead Reckoning – Part One. And while the actor has seen his fair share of big-budget movies that require some of the most difficult stunts, it's Tom Cruise's dedication to the Mission Impossible movies that has always stood out.
The new movie will include most of the usual Mission Impossible cast, as well as bringing in a few new characters. One of those is Hayley Atwell's Grace, who joins the action movie as a fish-out-of-water character who stumbles into the fray.
We had the opportunity to chat with Atwell about joining what is arguably one of the best spy movie franchises of all time, and it turns out that the casting process involved a bit of upfront honesty from Cruise and director Christopher McQuarrie.
After all, starring in a Mission Impossible feature is no small task, so it makes sense that they would want to lay down the facts before having anyone sign on.
"When [McQuarrie] brought me in for the screen test for this, he was there, obviously, with Tom," she explained. "And they said, 'We're looking for an actor that we want to work with that wants to work in this kind of environment.' They were totally transparent about what filming a Mission Impossible was like, as much as you can be prepared for it."
Once she was in, it was then a matter of collaborating throughout the process to create an original character.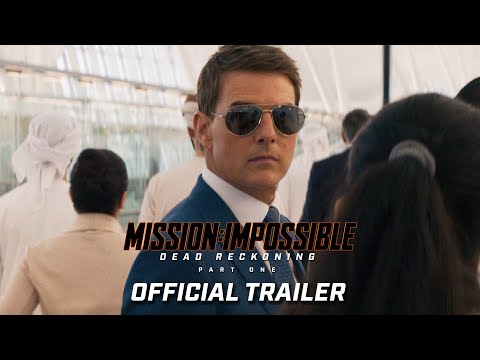 "And then they said, 'Once we've found the person that we feel has the right match and chemistry, we will then collaborate and discover what the character is as we go along,'" she added. "So the three of us created this character in real time."
Given her experience in the MCU, Atwell is hardly an action novice. But we reckon that she, along with the rest of the MI cast over the years, has appreciated the candor coming from one of the best in the business.
Check out our Mission Impossible 7 review to find out what we thought of the new movie. Plus, take a look at our interviews with Cary Elwes and Pom Klementieff. You can also get to know the best Tom Cruise movies, and find out how to watch Mission Impossible 7.