How old was Leonardo DiCaprio in Titanic? It's been 25 years since Titanic set the box office alight, and to celebrate James Cameron's re-releasing the film this Valentine's day.
That's right, James Cameron's not content that Avatar 2 is still dominating the box office. He wants to be the king of the world again, and that involves putting his exceptional romance movie back in theatres.
If you've never seen Titanic, the drama movie tells the story of the doomed cruise liner through the eyes of star-crossed lovers Jack (Leonardo DiCaprio) and Rose (Kate Winslet). The film became one of the highest-grossing movies ever made and shot DiCaprio and Winslet to international superstardom. But how old was Leonardo DiCaprio when he made Titanic?
How old was Leonardo DiCaprio in Titanic?
Leonardo DiCaprio was 21 years old when he filmed Titanic and 23 by the time it was released. Meanwhile, Jack was supposed to be 20 years old, so Cameron decided against casting older actors like Matthew McConaughey, Chris O'Donnell, and Billy Crudup, who were supposedly interested in the role.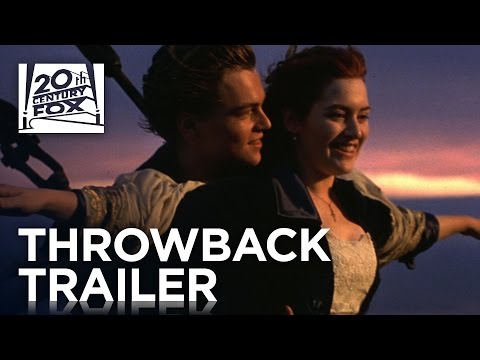 DiCaprio actually didn't want to do the film, and Cameron apparently had to twist his arm to get him to star. Why didn't DiCaprio want to do the film that'd become one of the biggest movies of all time? He thought it was boring. There's no accounting for taste, I guess.
If you love Cameron's work, then check out our guides to the Avatar 2 cast and the Avatar 3 release date. We've also got a list of all the new movies coming in 2023.