The world of The Witcher is set for some very big changes in the near future, for better or worse. When The Witcher season 3 release date comes around, Henry Cavill will bid farewell to the role of Geralt of Rivia, but the VFX producer on the Netflix show promises there is plenty of new lore coming too.
The fantasy series is one of the biggest hits on the streaming service, but it will be fascinating to see how the show adapts to losing its main star. Nevertheless, the Netflix series does sound like it has some tricks up its sleeves still.
In an interview with Screen Rant, VFX producer Graeme Marshall has spoken about the future of the show and promised some exciting extensions to the lore of The Witcher in general.
"I feel like this is where they're separate from the video game or separate from the books is kind of allowing them to explore other storylines and other places and things like that. I think that's working well for them so far. It's different from watching a show like The Last of Us, in which the first episode is the beginning of the video game. Whereas with this, I think there's a lot of creative license to stay similar and true to certain parts and enable them to explore different parts as well," Marshall said.
"As far as season 4 is concerned, we haven't really gotten too heavily involved just yet. But with season 3, we're in the throes of delivering the final couple of episodes on that, and it's super cool. I don't think it's anything that anyone's read or seen before in Witcher lore, so I think it's gonna be exciting," he added.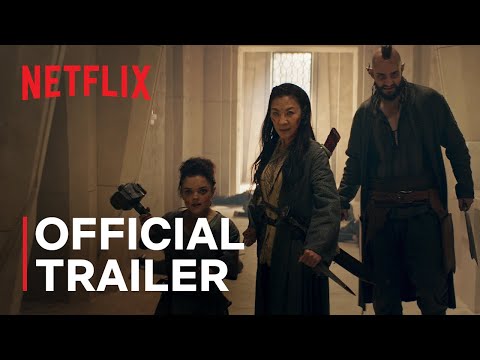 Sounds like there's lots more to come from the TV series then, and hopefully The Witcher won't suffer too much without Henry Cavill. We are sure Liam Hemsworth will do the role of Geralt justice.
Until then, dive into our guide to the best videogame movies or look ahead to new movies on the way that may be up your street, like the Dungeons and Dragons movie release date.