On January 10 2023, the great and good of Hollywood assembled at The Beverly Hilton in California for the 80th Golden Globe Awards. The night's intended to celebrate the year's best movies and TV series, yet at least one star did not attend, Brendan Fraser.
Fraser — who's the current favourite to win the Best Actor Oscar for his performance in the drama movie The Whale — refused to attend this year's ceremony after previously accusing the former Hollywood Foreign Press Association (HFPA) president, Philip Berk, of groping him in 2003.
During an interview with GQ published in 2018, Fraser claimed that Berk sexually assaulted him during a lunch meeting. During the same interview, Fraser blamed his reaction to the alleged assault as part of why his career declined. Berk denies all of these allegations made against him.
Speaking to GQ again in 2022 while enjoying a career resurgence, Fraser was emphatic that his new success did not mean he would attend the Golden Globes even if invited.
"I have more history with the Hollywood Foreign Press Association than I have respect for the Hollywood Foreign Press Association," Fraser explained. "No, I will not participate… It's because of the history that I have with them. And my mother didn't raise a hypocrite. You can call me a lot of things, but not that."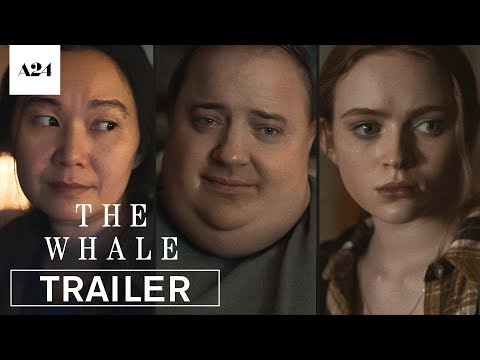 Following Fraser's 2018 allegations, HFPA launched an internal investigation into the alleged assault. According to Fraser, the HFPA asked him to sign a joint statement that concluded Berk "inappropriately touched Mr Fraser" but that "the evidence supports that it was intended to be taken as a joke and not as a sexual advance."
Fraser refused to sign the statement and says that the HFPA has never apologised for the incident, a claim that HFPA disputes. Fraser says he will only engage with the HFPA if it makes sincere attempts to reform.
Fraser's new movie The Whale will hit cinemas in the UK on February 3.