One of the most well-known and best musicals in Hollywood history is undoubtedly 1965's The Sound of Music starring Julie Andrews and Christopher Plummer. The songs such as My Favorite Things, Do-Re-Mi, So Long Farewell, and Edelweiss are as iconic and legendary as the movie itself.
Hollywood's golden age of musicals was from the 1930s with Busby Berkeley, through the MGM era, to the mid-1950s. By the 1960s, the popularity of pop and rock stars such as Elvis Presley and The Beatles meant that the traditional musical fell out of favor, and was considered old fashioned. Therefore, the fact that a 60s musical such as The Sound of Music endures to this day – as not only one of the best musicals, but best movies ever – is an even bigger achievement.
A new re-release of The Sound of Music soundtrack is set to correct a wrong that was done to Christopher Plummer when the film was released. Plummer recorded his own songs for the movie, but he was dubbed by Bill Lee in the version released in theaters.
According to Entertainment Weekly, the new release of the soundtrack will include Plummer's original recordings amongst 40 previously unreleased tracks, instrumentals of each song, and 11 never-before-heard alternate takes. Plummer passed away in February 2021, at the age of 91. Julie Andrews will celebrate her 88th birthday on October 1, 2023.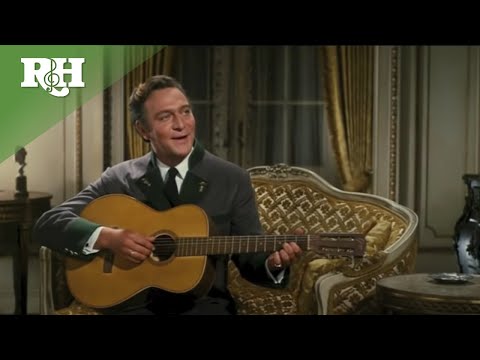 Mike Matessino, an associate of director Robert Wise who remixed and remastered the album, has written in-depth liner notes for the release. "You will hear what you've heard before, famous songs with the mellifluous tones of Dame Julie Andrews leading the way. But the experience has been transformed beyond what the 1965 soundtrack album offered — with extensions to the songs, a brilliantly arranged underscore, and even some segments not used in the completed version of the film," says Matessino.
The Sound of Music deluxe edition soundtrack will be released on December 1, 2023. In the meantime, check out our guide to the best feel-good movies and the best romance movies. We're also looking forward to the release of Avatar 3 and Superman Legacy.