Animal rights activist group PETA has spoken out against the death of a horse used on the set of Amazon Prime's The Rings of Power TV series during the filming for the second season.
According to Variety, on March 21 Amazon Studios confirmed the fantasy series' accident in a statement, explaining that the horse went into cardiac arrest and that "The incident took place in the morning whilst the horse was being exercised prior to rehearsals."
PETA, known to speak out on these sorts of unfortunate events, has released their own statement in response to Amazon.
"It seems that living underground with the orcs is par for the course for the producers of The Rings of Power, because they have the option to use CGI, mechanical rigs and other humane methods that wouldn't run vulnerable horses to death on set," PETA senior vice president Lisa Lange said to Variety.
"PETA is calling on the show's creators — and all other producers — to take on a new quest without using any real horses. If they can't avoid exploiting animals for their art, they should find a new medium, because no one wants to see a spin-off for TV with torment as the theme."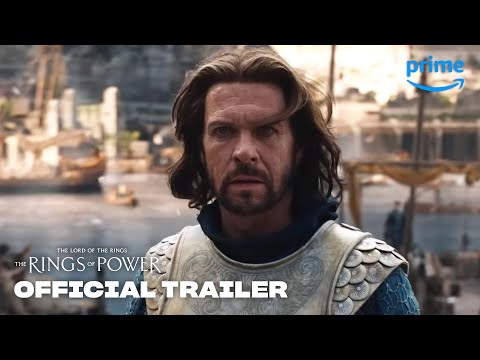 This is not the first time PETA has responded to this kind of situation, having released a similar statement in July 2022 following a horse's death on the set of The Gilded Age.
The Rings of Power season 2 release date is upcoming, and we have guides on where was Rings of Power filmed as well as Galadriel explained. If you're in need of a break from The Lord of the Rings, you can see what new movies are coming out in 2023.