It is time to renew your Netflix subscriptions because the best fantasy movies to ever hit the big screen are now available to watch on the streaming service. As of February 1, 2023, Tolkien fans can watch Peter Jackson's Lord of the Rings movies from the comfort of their couches – via their Netflix accounts.
Unfortunately, this amazing news only applies to our US readers. UK fans are trapped in the wasteland of Mordor currently, as the Lord of the Rings movies isn't available via Netflix in their region. However, not all hope is lost. If you aren't based in the US and are a Tolkien fan dying to see the Lord of the Rings characters venture to Mount Doom with the One Ring, you can sign up for Now TV.
But if you are US based, The Lord of the Rings movies are waiting to be added to your Netflix list – and best you hurry when it comes to watching them. It should be noted that we don't know how long the Lord of the Rings movies will be on Netflix, due to licensing arrangements.
Warner Bros has been somewhat responsible for distributing the films since the early 2000s, since it owns New Line Cinema – the studio behind Jackson's trilogy. So how long the adventure movies spend on Netflix depends on what the streamer paid and agreed with Warner Bros while obtaining the rights for the third-party content.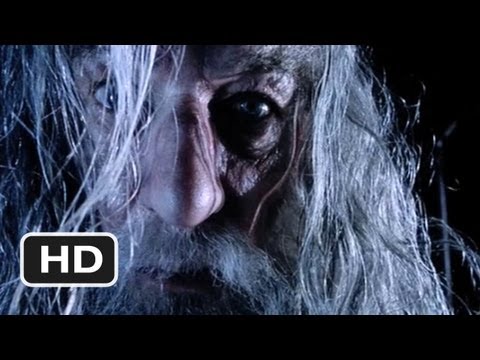 Previously, Netflix streamed the first Lord of the Rings movie, The Fellowship of the Ring, in 2018, but only for five months before removing it. A similar release and removal pattern occurred with the Lord of the Rings sequels in 2019. So, needless to say, it is best to stay on the safe side and watch the action movies as quickly as you can.
If you want more Middle-earth fun, you can head over to Amazon and watch the fantasy series, The Rings of Power, now. Or, read our guide about everything we know about The Rings of Power season 2. Fans can also look forward to the new movie coming to the IP War of the Rohirrim – releasing in April 12, 2024.